Is there life beyond Sònar? The Modern Sound Culture concert cycle, which recently opened at the Sala Apolo, means to make it clear that electronic music is an artistic form in its own right, that one of its capitals is Barcelona, and that it responds to an increasingly demanding audience calling for more innovation. With a gig every month—at least until May—MSC aspires to become a highly tuned radar, discovering bands with the most audacious live sets on the international scene, still scarce in Barcelona, moving away from the traditional image of electronic music , with a podium that will enthrone a revered DJ. We are talking about a cycle of very elaborate and very precise, refined electronica that can adapt to a concert format, staged as a live band. These are short events, with nice mid-week dates, a program that will combine emerging groups like Stavroz, with their ethnic, scoundrel electronica, and more established bands like Danes WhoMadeWho.
"Sònar is a festival where lots of artists gather for three days. We don't want to be a festival, but a cycle of concerts, to make the concept of modern music and culture known to a loyal following in Barcelona, both for those who like to dance and for those who prefer concentrated listening, giving a touch of quality and a different point than the electronic music everyone knows. We believe that it is perfectly compatible with what Sónar represents," says Gerard Bauza, one of the promoters of this new project. But in addition to the format, which is more akin to rock concerts than to DJ sessions, this cycle means to offer an alternative musical selection to the electronic music that fills the dance floors, like at the Nitsa Astin weekend sessions at the Sala Apolo itself for example.
"Electronic music fans have always been demanding and very knowledgeable of the register they dwell in. Refined electronics is sensitive material, and it is not suitable for all ears. Then there are the people who crowd festivals like Sónar, but we know that most of them are there for more than just the music, or they assimilate and enjoy only the most basic part of the music. Instead, someone who listens to Nils Frahm, Fort Romeau or Jon Hopkins at home, for example, knows much more about what it's about," believes critic Albert Fernández, who considers future proposals such as the MSC provide "other ingredients that make more sense and make the live electronica sets more attractive."
Perhaps because of the influence of the ubiquitous Sónar and Primavera Sound festivals, electronic music has become ever more deeply rooted in Catalonia and the taste for it is closer to that of other European countries, well beyond the rest of Spain. The organisers of Modern Sound Culture consider it a good time to stake on these new formats "because there is more music culture and an audience that demands experimental sounds blended with quality dance music." MSC will also be a declaration of love for the latest expression of sound art. "I don't think electronica has ever been as strong and powerful as it is now. Whoever complains it is more boring now than fifteen years ago is absolutely wrong," says Gerard Bauza.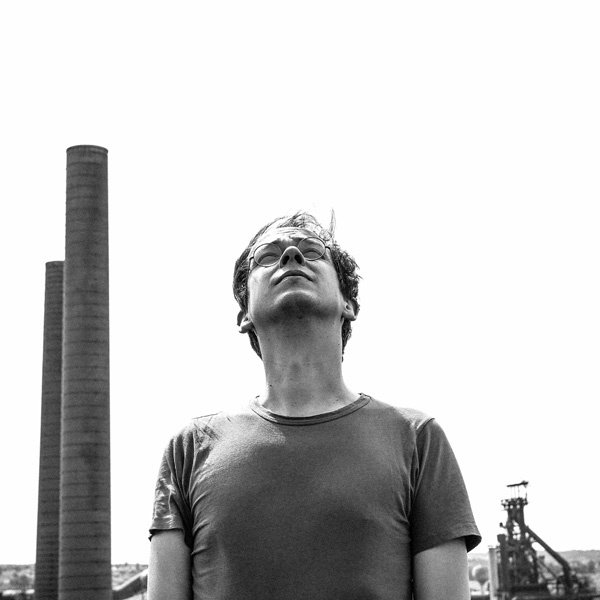 For music journalist and host of [local] Ràdio 4's Preferències José María Carrasco, this is a natural process of the public acquiring greater musical culture, and becoming more demanding and requesting more innovative, creative music. "The live format in electronic music is more common in the rest of Europe, and opening up to this format also means accepting those that have already been accepted and are successful in other markets. Very professional shows will get here, and this will help to make it work, big time, by word of mouth," he says. Notwithstanding, he warns the organizers "to stake in it, but as a trial." "The fact this kind of cycle works in Germany or France does not guarantee success in our country. Perhaps it will have to adapt during the year," he concludes.
For the time being, the first to land here are Stavroz and Danish Trio WhoMadeWho, who are performing on Thursday, April 5, and are well known for their skill at making fun-filled live performances and especially making the dance floor shake. They have been the supporting act to LCD Soundsystem, Hot Chip and Soulwax. It will then be the turn of Frenchman Rone. Modern Sound Culture's stake in popularising the genre is also evident in the affordable price of tickets, ranging from 15 to 25 euros. In addition, the cycle hopes to boost the presence of local artists who are to be presented at a casting where a jury will choose which of them is to perform before the headliner. Artists who show up as supporting acts must be part of a band and have a good live performance… with electronic music of course.