To a very small child, the word health is abstract. They know how to care for their dog or bird, but not their health. This is why we need strategies and games that turn this adult concept into something tangible and – why not!? – fun. This news dispatch from the Social Social Media ALMA tells us how the Colegio Santa María del Camino in Madrid helps children incorporate the concept of health into their daily world at the through the YES! Programme from the SHE Foundation, a school intervention programme created by Dr Valentín Fuster and supported by Obra Social "la Caixa". Indeed, this project precisely seeks to educate children n healthy habits in order to lower the risk of cardiovascular disease and improve their quality of life as adults.
Walking through this school in Madrid is a real lesson in health, values and good habits. The walls of the classrooms and hallways are decorated with posters made by students at the school of all ages to teach what kinds of food make our hearts happy and which are a timebomb for it, how the cardiovascular and digestive systems work, and why physical exercise, understanding our body and comprehending our emotions is important so we can learn to manage them.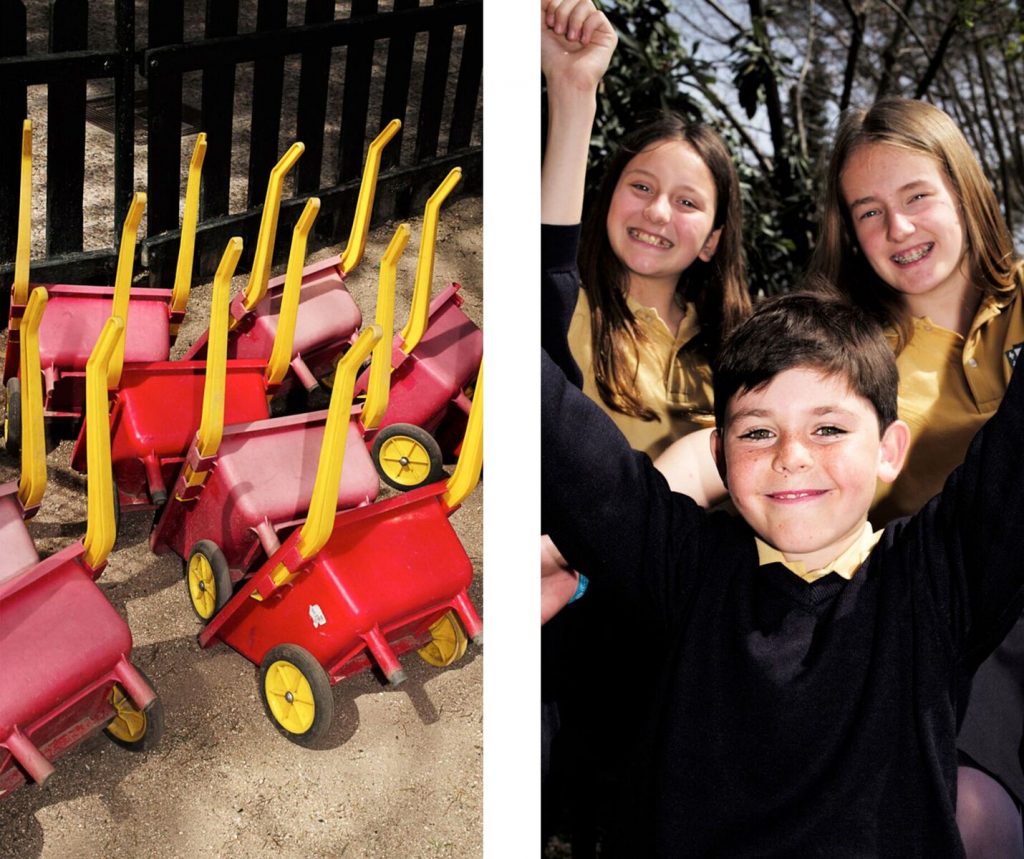 Plus, the school playground is full of fruit trees, and they even have a vegetable garden which the children themselves work in. As part of the programme, they also learn recipes and understand the importance of sleep, of hygiene to prevent illness, of limiting the number of hours they spend in front of the screen and of emotional balance.
You can read all the news on ALMA , the social social media, a new digital space devoted to the social field, which brings a new look at the present and the future of society, from an optimistic and diverse point of view, and from all the stories "la Caixa" Foundation promote.