T
his is the goal of the Psychosocial Care Teams (EAPS), distributed throughout Spain, and of the program for Integral Attention to People with Advanced Diseases of the Obra Social "la Caixa", which next year celebrates its first decade, with 18 acts of recognition to all the professionals, volunteers and relatives who are working so that life continues to be life until the very last moment.
"We do not have magic wands, we cannot transform sadness into happiness, but we can attend sadness: make the sufferers understand it, manage with it and facilitate its transformation, so that the final experience is different, without suffering", explains Laura Espinàs, doctor in psychology, psycho-oncologist and coordinator of the EAPS at Sant Joan de Déu Hospital in Palma.
The enclave of the hospital is beautiful. The sea calms. It can be seen that Dr. Espinàs gives everything on a daily basis to alleviate one of the hardest experiences that human beings have lived and will live: death and loss. One of the key points of the project is that not only the ill body is taken care of, but also the emotional, relational, social and spiritual dimension of the person. That is why the EAPS teams are made up of social workers and psychologists like Laura.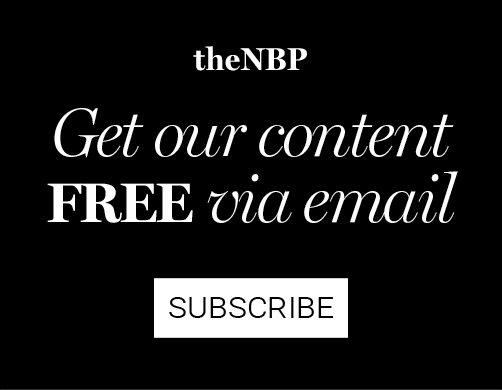 In our culture, talking openly about death is difficult. It has to do with self-protection. People think that if they avoid the subject, the will not feel pain". And that is not true. People do suffer because suffering is part of life. It is better to share that suffering and face it together, than not doing it in isolation. Promoting communication reduces levels of emotional distress both for the patient and the family", says Dr. Espinàs.
And those who are afraid of death, can they ever defeat the fear? According to the psychologist, the answer is yes. "A short- or medium-term life forecast is always a very deep impact for the person and their family: at first the feelings are of anger, impotence, despair… But, as the disease progresses, there is a learning experience of the illness process and of vital maturity on the part of the person and of the family". Although losing the fear of death is not the same as accepting it.
Laura Espinàs says that there is a large number of people with difficulties to look at death, face to face, when they approach the end of life. They die in the process of denial, because they find it less difficult than accepting it. "To die thinking that tomorrow they will see their family again is not bad in itself, it is an adaptation strategy. There are people who do not have the ability to deal with that kind of process". Others, she explains, can perform the farewell without discomfort, openly forgiving, telling family and friends that they love them. Each person is unique, and his / her death is no exception. The EAPS work from respect, without judging, unlocking everything that is possible to unlock in order to have a dignified death and make of the process of accompaniment the final acceptance.
The great allies are the unconditional support of those who are close and the nonverbal language, which overcomes all barriers. Touch and hearing are the last senses that we lose; therefore, giving a caress, remembering anecdotes, thanking or being silent together are the best aids in the last shared moments. "When you really offer an act of love that has no name, it's when you give them permission to leave" she explains. "Go quietly where you have to go, rest if you need to rest, we'll be fine, and we'll move on. If you have to leave, go your way". During our conversation, Laura represents this act of letting go with her hands, as if a bird escaped from between her hands.
And now the million-dollar question. Yes, in this job professionals also cry. Of course, they do cry! Because in spite of their many years of experience, they are human and connect with suffering. But, as Laura Espinàs says, "mourning has no side effects and everything these people teach them – to revalue life, to enjoy every moment, to know how to handle their own fears that have to do with a future that does not exist- It is worth all the lives of the world".

Text: Laura Calçada
Illustration: Belén Segarra
You can read more stories like this on ALMA, the social social media, a digital space devoted to the social field, which brings a new look at the present and the future of society, from an optimistic and diverse point of view, and from all the initiatives that "la Caixa" Foundation promote.