London's Heathrow airport, with almost 78 million passengers, was the European Union's airport that moved a greater number of passengers last year, ahead of Charles de Gaulle in Paris (69.4 million) and Schiphol in Amsterdam (68.4 million), according to data recently provided by the European statistics office, Eurostat.
There are five Spanish airports among the 30 European ones with a greater volume of air passengers. The one that carried more passengers last year was the Madrid's Barajas airport (52 million), with 52 million, which placed him in the fifth position of the European ranking behind the German airport of Frankfurt.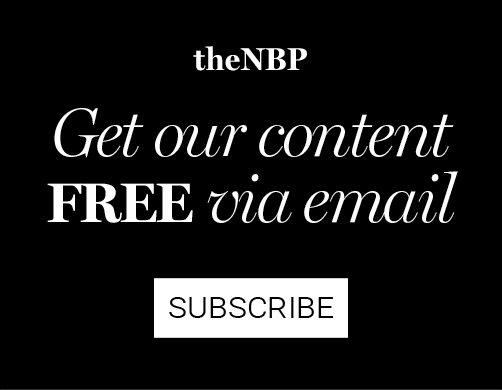 Just behind Barajas there is El Prat Barcelona airport, 6th in the European ranking with 46.8 million passengers carried last year. Palma de Mallorca airport was ranked number 13th with 27.9 million passengers, Malaga's Costa del Sol was the 25th with 18.5 million passengers, while Alicante airport was located in the 30th position of the EU with 13.6 million passengers.
The EU airport with the largest number of passengers on domestic flights was Barajas airport, with 14.7 million, ahead of Orly (Paris) and El Prat (Barcelona). On international flights within the EU the ranking was leaded by Amsterdam airport (41 million) followed by Gatwick (London) and Charles de Gaulle (Paris). On the other hand, on flights outside the EU, the one that carried more passengers in 2017 was Heathrow (London), with 46.2 million, ahead of Charles de Gaulle (Paris) and Frankfurt airport.
The following graphs show the complete ranking of the 30 most active EU airports by number of passengers carried in 2017, with the total number of passengers and the variation regarding the previous year. They also allow you to discover the ranking according to the number of passengers on domestic flights and on international flights within and outside the EU.