A
 few weeks ago, Barcelona saw the inauguration of the Thinx | 5GBarcelona lab, a space for startups, SMEs and corporations, designed for testing and validation of new services and applications with 5G technology. The Space has been made possible thanks to collaboration with Telefónica and 5GBarcelona.
The space, addressing startups, SMEs and corporations, aims to make Barcelona one of the main hubs in European digital innovation in the field of 5G technologies. The purpose of this laboratory is thus to shorten the time to market of products and services in pre-production, as well as accelerating other specific research pilots in 5G technology.
DIFFERENTIAL VALUE
The laboratory was set up with the aim of turning Barcelona into one of the European digital innovation hubs in the field of 5G. This test bench, unique in this country, will also function as a product accelerator as it will supply technical support and knowledge transfer in two 5G technologies, LTEM and Narrowband IoT. These technologies feature advanced capabilities that are especially relevant to the industry, such as lower battery consumption, enhanced indoor coverage and support for greater density of connected devices.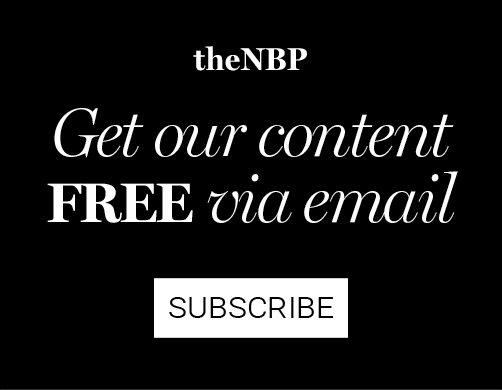 Supporting and supervising research pilots in 5G technology, broadening attraction of talent in the field of new technologies, as a motor for development bringing new technologies to the advancement of the entrepreneurial ecosystem in Barcelona, and by extension in the whole of Catalonia, are other objectives of the laboratory.
The differential value that Thinx | 5GBarcelona offers businesses is an advanced environment which, one year ahead of time, reproduces telecommunications technologies and networks in which they will have to operate. The ability to experiment in this type of environment implies a direct reduction in time to market of prototypes, and moreover the opportunity to simulate specific atmospheric conditions, to test under conditions of poor coverage, and to see how batteries behave in different environments.
SUCCESS OF THE FIRST PILOT
Startup EnGiDi is the first to try out the Thinx | 5GBarcelona infrastructure, where they have tested their device designed to improve the safety of workers at construction sites and large infrastructures by monitoring their movements in real time.
During validation, EnGiDi was shown capable of measuring the thermal stress workers are exposed to, providing information on the height at which the worker is operating, and warning of the risk of falls while performing their work, as well as other variables. All this information, through interaction with 5G networks, can be collected in real time and allows a large number of workers to be monitored.
ABOUT 5GBARCELONA
5GBarcelona is a public-private initiative that constitutes an open, neutral digital hub for the validation and adoption of 5G technologies and applications in a real city environment. The initiative is promoted by the Government of Catalonia—the Generalitat, Barcelona City Council, the Mobile World Capital Foundation, the i2CAT Foundation, the Telecommunications Technology Centre of Catalonia (CTTC), IT services company Atos, and the Polytechnic University of Catalonia (UPC).
5GBarcelona aims to transform the Barcelona metropolitan area into a reference innovation laboratory in 5G with an open experimental infrastructure to test, create prototypes and implement new digital solutions.