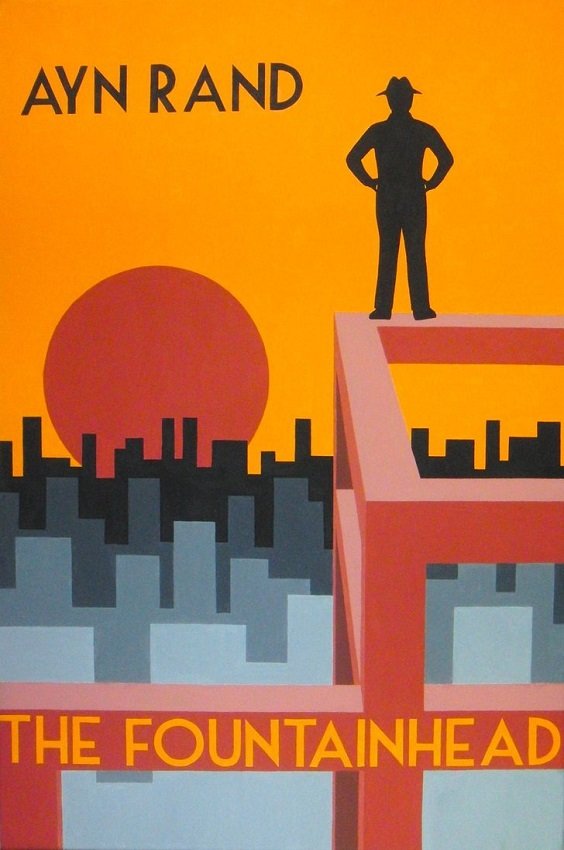 One of the most interesting phenomena of digitalisation is that demand (what users/consumers think) is increasingly more decisive than the supply of companies that until recently set public tastes and market trends. The cultural leap has been so enormous that the Malrauxian view of establishing standards of taste and showing the way to broaden knowledge through culture has been overwhelmed by the opinions of consumers, who are the ones that set the standards and dictate what we should watch, read and even think. The nightmare Ayn Rand denounces in her work The Fountainhead, watching the dictatorship of communities, masses, collectives and public opinion in general take over and suppress individual talent, seems to be coming true. Howard Roark (a tribute to Frank Lloyd Wright), who in the film decides to fight on his own against the conventionalism and social prejudice that impedes him from carrying out his architectural work, today would be taken down by social media imposing its verdict on aesthetics and politics with the force of an anonymous, shadow majority opposed to individual creative opinion. The power of digitalisation affects both the private and public spheres, leading to a comparison between technological utopia and dystopia as a way to put an end to free will.
The more catastrophist and alarmist views of this expanding phenomenon of social media call for us to observe how they are levelling out contents, invading our privacy, distracting us and blurring the line between reality and virtuality. On the other hand, supporters of new models of communications highlight the improved opportunities to verify information, better defence of freedom and ability to make the Earth an efficient, close-knit network of communication to improve our understanding of the world.
What we would never allow to happen in reality, someone watching us through a window at all hours to discover our likes and dislikes, we're willing to accept online, putting ourselves on display and exposing ourselves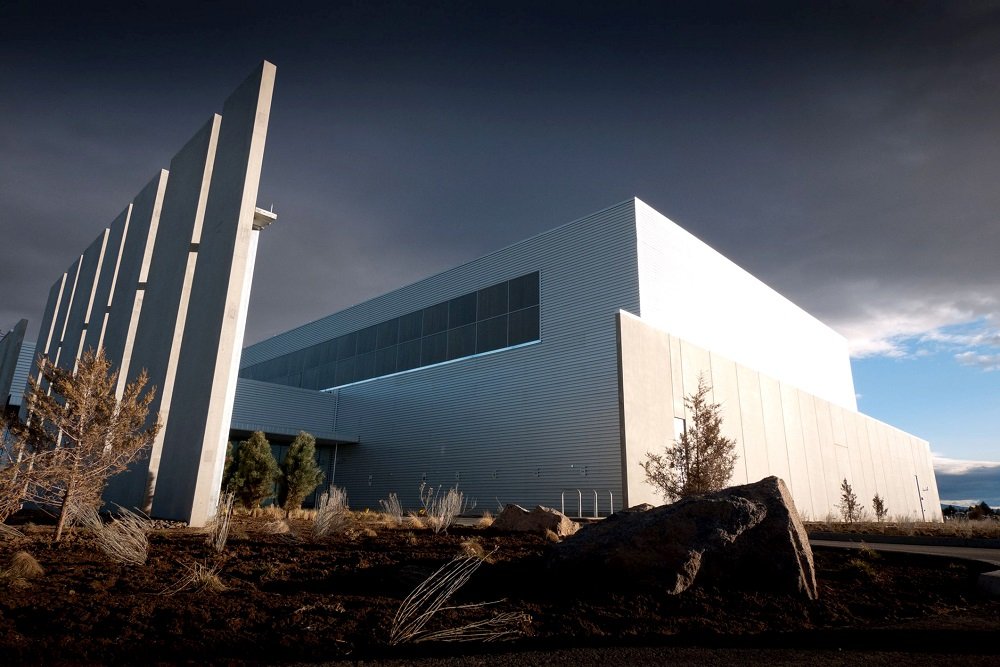 What we can say, in either case, is that the efforts of companies such as Google, Facebook and Amazon to control information, contents and user behaviour poses reasonable doubts as to whether we are losing the ability to decide for ourselves. The monopoly of knowledge held by the three communications megacorporations leads us to wonder to what extent our reality is controlled by the economic means to imprison the will of individual users. The ability to pose as open, collaborative projects, while at the same time users are shown that their monopoly is something positive thanks to its social commitment and presenting itself as a company that serves the public, as an extension of the fact that it is public without being so, allows us to see to what extent the discussion isn't about maintaining the free market but about taking away our freedoms. The main ally of their strategy is the commitment to managing reality with algorithms that allow them to understand and monitor consumers, to know what we think.
What we would never allow to happen in reality, someone watching us through a window at all hours to discover our likes and dislikes, we're willing to accept online, putting ourselves on display and exposing ourselves. Privacy, one of our most basic human rights, is destroyed when we expose ourselves to public eyes, allowing our actions to be scrutinised through their morality. A world that is controlled, indexed, datafied, interconnected and available 24 hours a day should start questioning and controlling itself. We must remember that the power of this world of the Internet is that it is free of rules, regulations or deep analysis of consequences, so it would be good and logical to start subjecting the virtual world to the same scrutiny as the real world, based on drawing up a strategy to give people back their freedom and privacy and limit the concentration of knowledge in the hands of large communications corporations. Today's great paradox is that the large communications corporations block creative types, authors, the Howard Roarks of the world, when their own creators, Steve Jobs, Jeff Bezos and Mark Zuckerberg, were able to do what they've done precisely because knowledge wasn't held by only a few and because it was a time when consumer and user likes and trends weren't dictated by corporate strategy.