Noah organizes 3 conferences at 3 different locations, Tel Aviv, Berlin and London.  In Tel Aviv, NOAH is connecting Israeli startups with established companies and investors in order to promote Israeli-European relationships and enable funding. Berlin is focused on providing a platform for traditional corporates and their challengers in order to bring together ambitious executives and investors driven by the digital revolution.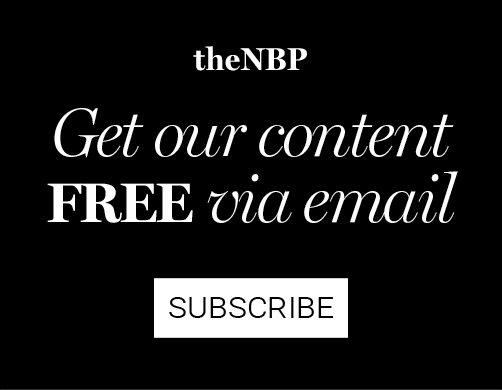 In London the mission is to connect entrepreneurs and venture capital and to provide a physical marketplace that facilitates funding of digital European companies at all stages. Last year, Carlota Pi Founder of Catalan startup Holaluz, pitched to the Noah audience and yesterday she pitched again on the main stage, this time with other Catalan startups including Glovo, Novicap, and this year's new group of 10: Stayforlong, Snappy Research, Signaturit, Photoslurp, Housfy, Watchity, Verse, SoccerDream, Film valley Sl (Filmarkethub) and Vilynx.
CONNECTING TOP KEY DECISION MAKERS, CAPITAL AND TALENT
One big challenge for this edition is access to capital, especially for early stage companies. Something else that has to be successfully addressed is how to attract tech and marketing talent when the big platforms are working hard to recruit the best people.
In 2009 our plans were ambitious but we did not expect this when we started. At the conference in London, there are lots of international VCs and we also have the support of tech companies because we have been focusing on innovation and digitization from the very beginning. We also invite startups to be part of the ecosystem. Get out, network and take learnings back home!! – Marco Rodzynek CEO and Founder of Noah Conference
You can follow the conference on streaming here.
CATALAN STARTUPS PLAY A KEY ROLE AT NOAH LONDON
The Catalan Agency for Business Competitiveness (ACCIO) is accompanying 10 Catalan startups to Noah London 2018 (October 30-31). Support comes from its Startup Catalonia program which organises meetings and networking sessions with investors, corporates and experts from the London ecosystem.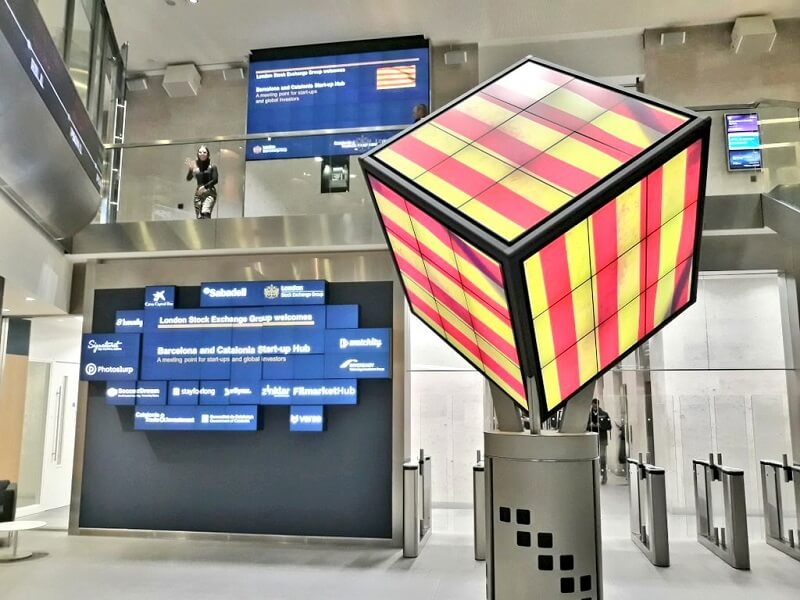 Monday, 29
The selected Catalan startups took part in a fireside chat with Russ Shaw, founder of Tech London Advocates. In the evening they joined the 10th Noah Conference Anniversary celebration.
Tuesday, 30
Noah London opened their doors and, in the afternoon, ACCIÓ organized a networking event at the London Stock Exchange Building with the aim of connecting both London & Barcelona tech ecosystems through their main protagonists, startups and investors. Catalan investors based in the UK and also English investors interested in meeting first level startups, were invited. Some of the key institutions joining the event include: Startup Catalonia (ACCIÓ), Barcelona Tech City, Rousaud Costas Duran, Caixa Capital Risc, Banc Sabadell, Nekko Capital, Inveready, Northzone and Index Ventures.
Wednesday, 31 
Today is the last day. Good luck to all the startups pitching at Noah Conference!
Stayforlong  Luis Osorio Solé (CEO)


Snappy Research Jordi Ferrer (CEO)

Signaturit Juan Zamora (CEO)


Photoslurp Eulogi Bordas (CEO)

Housfy Real Estate  Albert Bosch (CEO)


Watchity  Albert Rodes (CEO)


Verse Uri Tintore (CEO)


SoccerDream Andreu Bartolí (CEO)


Film valley Sl (Filmarkethub):  Andrea Giannone (Co Founder & CEO)


Vilynx: Juan Carlos Riveiro (CEO & Co Founder), Elisenda Bou (CTO & Co founder)