T
elefónica has launched a website where you can reserve your Movistar Car, a new service that will connect your car to make it safer and smarter with a device that drivers can simply set up themselves, along with a phone app to manage it. The service, with registration for just €20, will be available from February 2019 on for three euros a month (including VAT) and will be available for petrol cars manufactured from 2004 and from 2005 for diesel cars.
Movistar Car offers the following features:
Connectivity: a Wi-Fi network exclusively for your car—with up to 3GB per month, enabling connection of up to five devices simultaneously, saving consumption on the client's mobile rate.
Safety: if the car crashes, Movistar Car will automatically call the platform and initiate an assistance protocol, contacting emergency services if required.
Diagnosis: makes maintaining your car easier by alerting to possible failures, in addition to scheduling reminders for vehicle inspections or routine maintenance.
Location: lets you configure alerts, tracking vehicle movement and location, and allows access the travel history. Additionally, it will offer the drivers routes to the destination they select or have stored as favourites in the navigator included in the app.
Savings: offers the driver exclusive third-party discounts in fuel, maintenance & repair, and insurance costs, plus other advantages for car travel.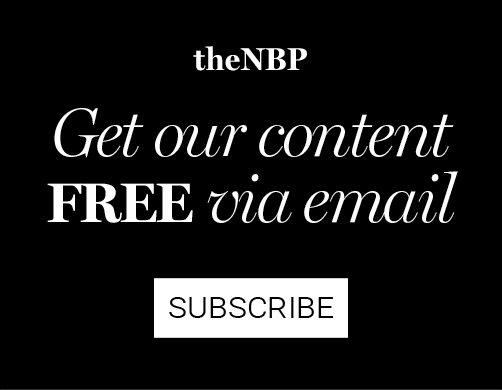 The trend to connect cars is one of the fastest growth areas in the so-called Internet of Things—IoT . In the Things Matter report, the connected car stands out as one of the most prominent areas in people's connected lives.
With the Movistar Car service, Telefónica  extends its IoT experience—already connecting over one million vehicles worldwide—to people service. Any car  can be a connected car (petrol cars manufactured from 2004 and from 2005 for diesel cars), with features making your driving experience safer, digital and efficient, at the same level as the latest high-end models of cars.