T
his is a story of indisputable success, a clear exception within the Catalan and Spanish audio-visual industry. In 2008, three filmmakers and good friends decided to join forces and work together, with the intention of protecting themselves and growing stronger in a universe as complicated and ungrateful as that of advertising. The production company Canadá was created in Barcelona.
Luis Cerveró (Valencia, 1974), Nicolás Méndez (Madrid, 1973) and Lope Serrano (Madrid, 1976) share cinephile tastes, admiration for a certain independent pop and a fresh and discontented gaze. They look in the mirror of The Directors Bureau, a production company founded in Los Angeles by Roman Coppola in 1996, which also represents Sofia and Wes Anderson, and which over the years will also end up representing them. They shoot in film, something no one does anymore, and they display all their creativity in video-clips for Joe Crepúsculo, Christina Rosenvinge, La Bien Querida or Russian Red. They also produce advertising and audio-visuals for museums and art centres. The Internet marks a new way of doing things and becoming widely known. At Canada they tried to skip the communication agency and go directly to the client to offer their projects. They got it and did some brilliant work, like the one for Mango, with Dakota Johnson, but the figures did not add up and in 2010 they planned to close and leave the large and beautiful space they had rented on Almogàvers street, in the heart of Poble Nou.
At that precise moment enters Bombay, a video for El Guincho that has an unexpected international repercussion. The phone starts to ring and just in the middle of a crisis, when the majority of producers close or drastically reduce their workforce, Canada begins to grow and experiences an unstoppable ascent. Òscar Romagosa joins as executive producer and Canada becomes a brand that represents young and talented directors.
One of the keys to its success is to invest money and resources in video-clips, where, with some exceptions, there is almost never a budget, to get a dazzling coil that makes them win the publicity contests, where they recover the investment. Thus, the successes begin to arrive, one after another, like Trying to Be Cool by Phoenix, or Up All Night by Beck, and prizes, from the MTV to the Grammy. And Canada begins to become a cult producer, as admired as -on some occasions- envied and criticized.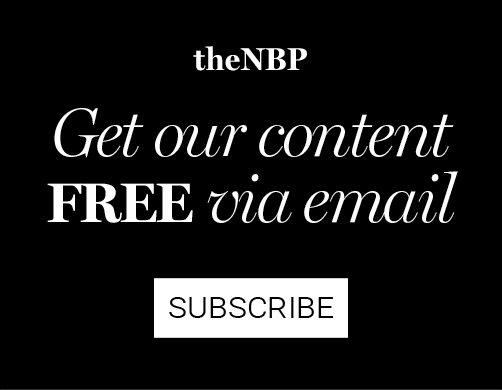 In 2013, in full takeoff and expansion of the company, and after some tensions between the three founding partners, Luis Cerveró leaves the ship and decides to set up the Creative Studio "O", something like a factory of creation, in which they are the vanguard of photography, realization and artistic direction. A place of reflection and experimentation with images that, again, dazzles agencies, brands and trend trackers.
Nicolás and Lope continue at the front line of Canada, along with producer Òscar Romagosa and production director, Alba Berneda. At the head of a great project that has its own headquarters in London and continues to reap great successes, as in the recent case of Rosalía, whose pieces Malamente and Pienso en tu mirá are amongst the most watched and commented videos of the year.