F
or a school to work, students must be the very centre of any teaching plan. The number one authority in education states so. We are talking about the IOE of the UCL, a London institute pioneer in research, not only for the studies it publishes but because it leads to educational praxis, while taking into account the priceless experience of teachers. "It's not about telling the teacher or director 'This is what you have to do', but 'Look at the evidence. What do you think would work best in your context?', To end up making a tailor-made suit", explains Karen Spence-Thomas, head of the IOE's at the London Centre for Leadership in Learning, University College London.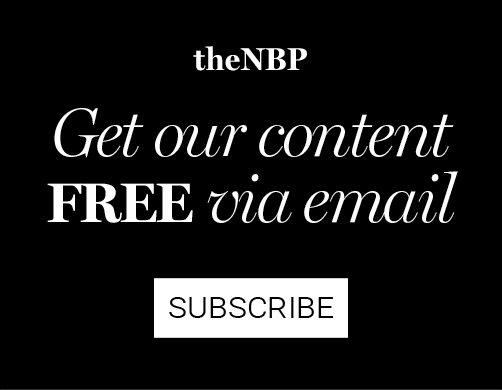 And if the centre are students, why does the Leadership for Learning program focus on educational leaders? "Because they influence how this learning gives results. They are key in the educational transformation. They are responsible for promoting a centre-culture and favourable conditions to improve the quality of teaching and learning", says the expert. "Now, these leaders should direct their core work, student learning, and support their team to learn new things, improve their practice in the classroom and enjoy their work at the same time".
But how to achieve this empowerment of the leaders? Professor Louise Stoll recommends following five principles: first, show interest in what your team does and make decisions based on proven realities; second, create a physical and temporary space for teachers -generally very isolated in their classes- to plan, reflect, put challenges and work together, also increase their self-efficacy and build a sense of community based on respect and trust; third, share what has been achieved and celebrate the worth of others; fourth, stimulate creativity among colleagues, for example, that a teacher can explain an idea to the director and that he / she trusts and supports them to carry it out; and fifth, detect and support catalysts of change, that is, the staff with energy enough and vision to change both the academic and the opportunities of young people. "Normally, orders come from the directors. They go from top to bottom. We try to change that direction with initiatives that go from bottom to top", illustrates Spence-Thomas.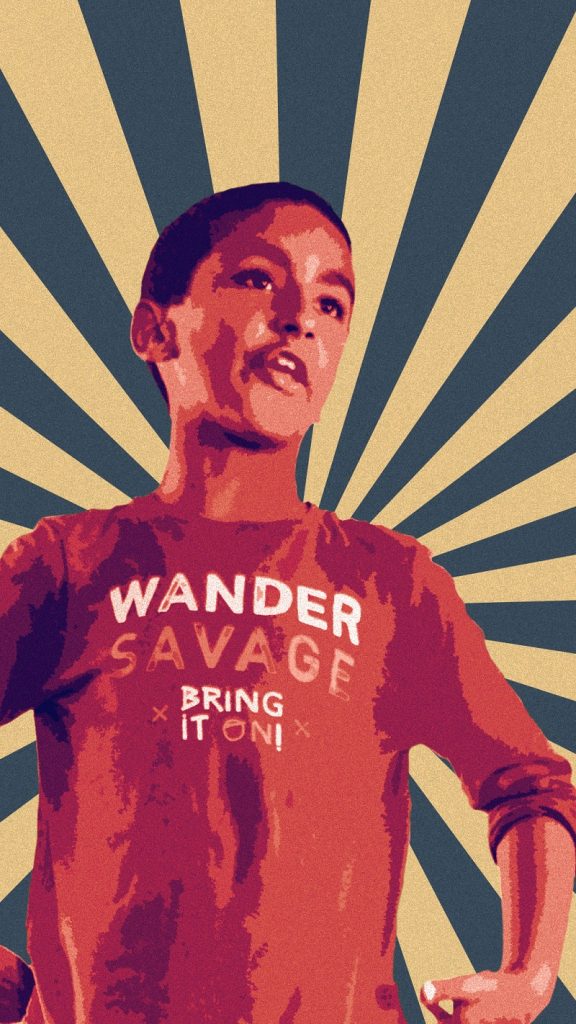 These days, a team from the London Institute of Education is in Spain, visiting schools in Madrid and Barcelona and talking to their directors and education experts. "It's very exciting to be here. We have seen very enthusiastic, talented and creative leaders who welcomed us with open arms. The fantastic thing about this work is to learn about other educational systems, connect them and exchange knowledge", she says enthusiastically. "Schools in Spain are very different from each other -concerted, private, public…- but in general they are very oriented towards innovation and they seem to have a very well-prepared plan for the coming years. Another of their virtues is that teachers remain for a long time in this profession, which means they get involved in schools, and that directors change, which gives others the opportunity to develop as leaders".
"In July we will start the pilot programme with leaders from 50 educational centres throughout Spain", continues Spence-Thomas. "If it works, next year we want to involve more schools". The idea is to train and empower teachers and to create collaborative learning groups and networks of leaders throughout the territory. We are delighted to work with EduCaixa because they are as interested as we are in connecting people".
According to this expert in education, among the challenges of schools in the coming years, two challenges stand out: make of schools an attractive place for teachers to learn and grow, and creating networks between schools in order to support each other. "In Spain you have many networks and that is a very good sign of your educational quality. We have to share, instead of competing, so that schools can enrich our society more and more".
Text: Ana Portolés
You can read more stories like this on ALMA, the social social media, a digital space devoted to the social field, which brings a new look at the present and the future of society, from an optimistic and diverse point of view, and from all the initiatives that "la Caixa" Foundation promote.