T
oday, horse-assisted interventions are widely used in the Western world as complementary therapies to promote the neuromuscular, psychological, cognitive and social rehabilitation of children and adults. With the help of several volunteers from "la Caixa", the Association for the Promotion of Equestrian Therapies in the Canary Islands (AFTEC) offers physiotherapy, speech therapy, pedagogy, social integration and coaching treatments, as well as therapies that seek to improve the relationship between family members "Here come all kinds of kids, from those who have difficulties pronouncing certain phonemes to children with autism, and anyone with a specific need that our team of professionals can attend. Depending on the objectives established for each person, different activities are carried out adapted to the horse", says the director of the AFTEC, Marta Pérez.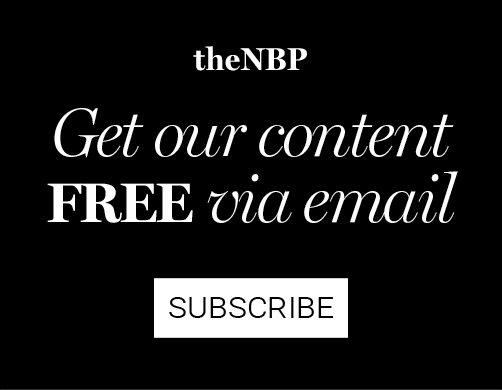 In the middle of a natural place where one can interact with goats, chickens or dogs, in addition to horses, Marta shows the relaxing and motivating power that this animal has for children with autism or ADHD, and for people who are going through a time of stress or a grieving process. Some children with disruptive behaviour also find tranquillity by spending time face to face with a being that "does not judge them". And this is just the beginning. After months of sessions, many begin to change their way of seeing the world or expressing themselves. "There are cases of users who did not have any form of language or communication and who begin to say their first words. I also remember a girl who managed to overcome her fear of riding, climbing stairs or doing any activity that involved taking off her feet from the ground".
Over time, the animal creates an affective bond with the user, a "connection" that has marvelled from the first day Lola Miño, a "la Caixa" volunteer: "Sometimes, you see how children forget about our presence and travel to another galaxy while contemplating the horse". It is a relationship that is forged day by day. Even children who had no sensitivity towards animals end up empathizing with them and understanding that they are able of feeling the same or even more than anyone else. Marta recalls the case of a child that, "when he suffered an outburst, he could attack us, also the horse. Now that they have established an affective bond and have been able to work with him, he is unable to react violently. Instead, he brushes, kisses and keeps on caressing the horse ".
Children and adults who receive treatment are not the only ones who get some profit of the experience. After several days as a volunteer, Lola has realized that "we tend to worry about things that are minute, instead of that, in the face of adversity, we must strive and move forward". Marta explains that "the strongest thing" she has learned during the 10 years she has been in this world is that horses have a special sensitivity, they know who is riding them. "Once, a child, just after getting here, slipped out of my hand and ran to lie on the sand below the horse's belly. If the animal had moved, I do not even want to think what could have happened. But he did not move an ear", says Marta. "My experience has taught me that the horse always knows who it is dealing with."
Text: Alba Losada
Photograph: Rubén Plasencia
You can read more stories like this on ALMA, the social social media, a digital space devoted to the social field, which brings a new look at the present and the future of society, from an optimistic and diverse point of view, and from all the initiatives that "la Caixa" Foundation promote.