Three dynamic Catalan companies Airning, MedVisit and Sapenta have made onto the list of 100 international startups which on October 26th will compete for an investment prize of not less than $120,000.
The Elevator Pitch Competition is organized by the Hong Kong Science and Technology Parks Corporation (HKSTP). This statutory board was created in 2001 with the aim of building a vibrant innovation and technology ecosystem to connect stakeholders, nurture technology talents, facilitate collaboration, and catalyze innovations to deliver social and economic benefits to Hong Kong and the region.
The deadline for startups who wanted to be part of the program was September 14th, now the steps are:

On list of the 100 finalists (published on 21st of Sept) are: 60 Asian startups, 17 European, 15 American and 8 from Oceania. From Europe, our 3 Catalan startups, 3 British, 3 from Germany, 2 from France, 2 from Ireland and 1 from Sweden, Finland, Switzerland and Belgium.
The competition will take place at the International Commerce Center, the most emblematic, impressive and tallest skyscraper in Hong Kong (484m).
AIRNING, MEDVISIT AND SAPENTA WILL HAVE 1 MINUTE TO PITCH FOR THE FINAL SELECTION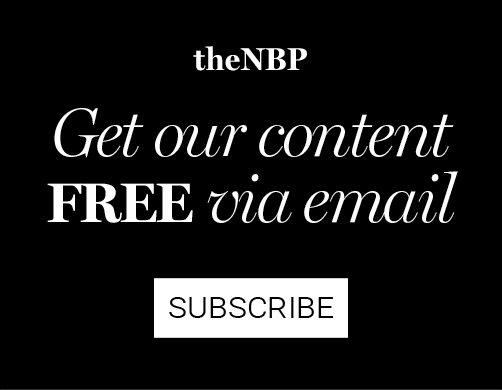 The presentations will begin on October 26, at 2pm. Each selected startups will have just 60 seconds to convince the jury. The format will be an 'elevator pitch': you capture the interest of your interlocutor/investors in the time that it takes to ride an elevator. In this case, competitors will literally climb the 100 floors of the International Commerce Centre in only 60 seconds with their judges ready to listen.
10 selected finalists will have a second chance to sell their projects, this time they will have a 3 whole minutes on a more traditional stage. At 8 o'clock the winners will be announced.
Beyond the obvious economic benefits, the HKSTP award is an incredible opportunity to boost the international position of each startup, give them visibility, and validate their business model on an exceptionally attractive international stage.
Airning
Airning intends to be a travel partner for air passengers who encounter flight delays or other flight issues. Its legal-tech platform helps air passengers understand their rights and get compensation when affected by flight disruption.



Web: Airning
MedVisit
MEDVISIT set out to help travellers tackle the challenge of dealing with an unexpected health problem arising at the most inconvenient time, while traveling abroad. Its digital platform called MEDVISIT helps travellers overcome various barriers, be it cultural differences, waiting times, language comprehension and translation , to get the right medical care.



Web: MedVisit
Sapenta
Sapenta is your digital workplace. It's an "All-in-one" software for the workplace of the future: smart, flexible, social and collaborative.
This provides workers with a central platform from which to access information, knowledge, processes, back-office services (purchases, expenses, corporate travel and leave management), teams, calendars, and reports
Web: Sapenta