The 11th edition of Swab, the international art fair born in Barcelona, will offer in the coming days a stunning programme –from 27 to 30 September in the Italian pavilion (Fira de Montjuic). Nearly 300 recognized artists and other emerging talents of over 60 galleries from the five continents will show ground-breaking proposals in different artistic disciplines.
A must-visit event to keep abreast of local and international artists from the contemporary scene. And their unmoved commitment, faithful to its founder's original targets, the private collector Joaquín Díez-Cascón, back in 2006: "Breaking the airtight and elitist image of contemporary art and bringing it closer to the general public". The fair is consolidated as a generator of opportunities for emerging artists, galleries and curators to be able to access the art market.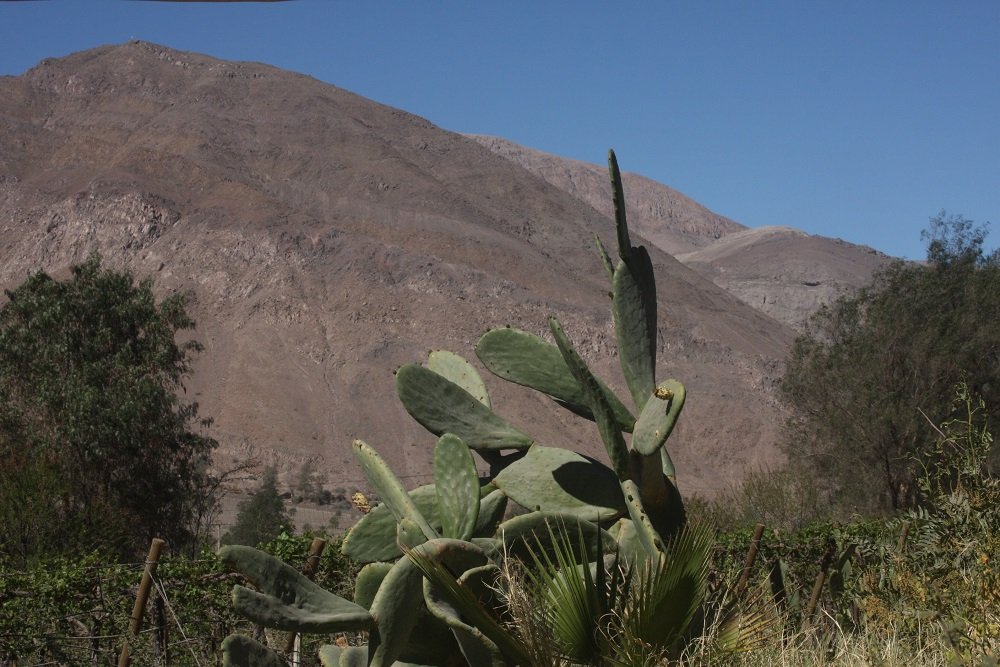 This year's programme opens up with: The Desert and the Cactus, curated by Omar López- Chahoud, and gathers work from six Brooklyn-based galleries. Performance, in tandem with Diputació de Barcelona and under the jury of Alexandra Laudo, Imma Prieto and Joan Morey, shows the work of six Catalan artists or artists residing in Catalonia. Ephemeral, curated by Caterina Almirall, is confirmed as a unique launching pad for artists by bonding artists in creation factories like Hangar, Fabra i Coats and La Escocesa.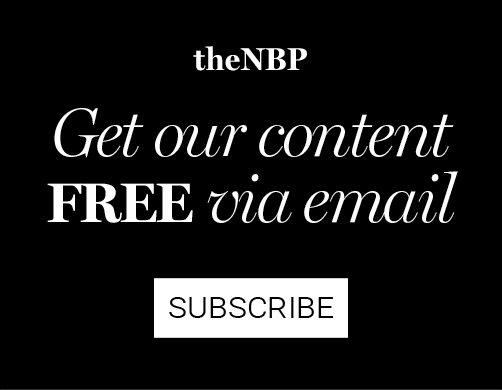 This unprecedented programme includes the participation of elBulli Fundation. This edition also counts on the release of Reading, an editorial concept store where art meets other forms of expression through books. Alternatively, the renowned programme General involves the participation of long-standing and reputed galleries. The proposal On paper, a space for re-interpreting the artistic language of paper as a contemporary technique. And the programmes My First Art Fair and Seed. The former sponsors three galleries which have been less than two years running and have never participated in any international art fairs. The latter offers an opportunity to galleries and breakthrough artists leading new platforms and creative formats.