Advertising investment in Spain has been growing for the last five years. In 2018, the increase was 2%, to reach 12,835.5 million euros. The conventional media (television, digital, newspapers, radio, exterior, magazines, cinema and Sunday supplements), which represent 42.9% of the total, grew by 2.9%, while the unconventional ones, which represent 57.1%. %, they did 1.3%.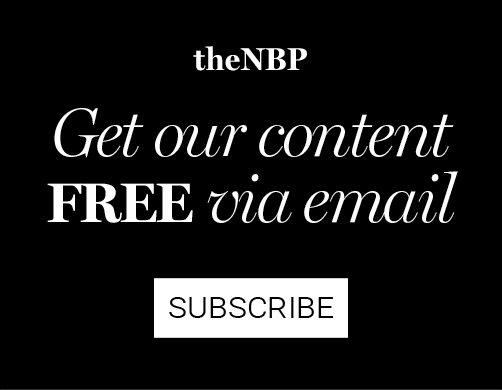 These are data offered by the "Study of Advertising Investment in Spain 2019", carried out by InfoAdex, which analyzes the estimated real investment of the Spanish advertising market.
Television is the conventional medium that accumulates more advertising investment. In 2018, advertisers allocated 2,127.2 million euros to television support, which experienced a small decrease of 0.8% in investment.
Other media that lost advertising investment last year in Spain were newspapers (-5.9%), magazines (-5.1%) and Sunday supplements (-6.7%).
On the other hand, the digital medium, second by volume of advertising investment, experienced the most important growth: 12.6% and 1,743.2 million euros. Radio advertising (3.3%), outdoor advertising (2.8%) and cinema (3.2%) also increased.
The following graphs allow analyzing the evolution of advertising investment in Spain during the last five years, from 2014 to 2018.