99.1% of Spanish homes have a television, and 98% of homes have a mobile phone. The TV and the mobile are the two most common technological devices in Spanish homes according to the Survey on Equipment and Use of Information and Communication Technologies in Households of 2018 that has just been published by the National Institute of Statistics (INE).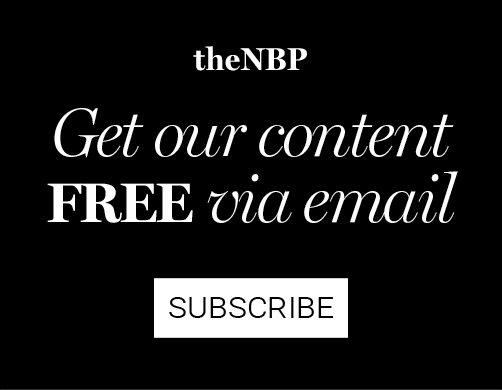 The third device in this ranking is the computer, which has slightly increased its presence compared to last year, from 78.4% to 79.5% of households. On the other hand, the landline is losing ground and currently 75.8% households have it , almost two points less than last year (77.6%).
The radio (69.2%) is the fifth technological product that is in Spanish homes, although it has lost some ground, while the tablet, available in 54.5% of households, is located in the sixth position after increasing 2.1 points.
Other devices that have lost presence in homes during the last year are the DVD, the sound devices of high fidelity, the MP3 or MP4 and the video. On the other hand, e-books, which occupy the last place in the ranking, have gained some share since they went from 22.8% in 2017 to 24% of households – almost one in four – in 2018.