F
ounded in Silicon Valley, 2010, Startup Grind is the world's' largest independent startup community, actively educating, inspiring, and connecting 1,000,000 entrepreneurs in over 500 cities. The community nurtures startup ecosystems in 150 countries through events, media, and partnerships with organizations like Google for Entrepreneurs.
Monthly events feature successful local founders, innovators, educators and investors who share lessons learned on the road to building great companies. Startup Grind has hosted 5,000 fireside chats and helped millions of entrepreneurs find mentorship, connect to partners, pursue funding, and reach new users. Derek Andersen, Founder and CEO of Startup Grind is the person responsible for spreading their values around the world.
"It is well known that the pay-it-forward culture is the essence of that ecosystem. Startup Grind is based on those core values and has had a huge impact on both the local ecosystem in Stockholm, Sweden and the Nordics but also the global ecosystem for startups. The values of Giving, Helping and Making friends are something that is influencing the lifestyle of entrepreneurs, investor and ecosystem builders everywhere. I know for a fact that this is part of why Stockholm continues to build great global companies", explains Jonas Almeling, Startup Grind Sweden
This Wednesday November 14th, Barcelona celebrates its 2nd annual Conference, thus positioning it in this map of global entrepreneurship. Only six chapters, the most powerful in the community, have this privilege: Redwood City (Global), Mexico DF (South-Central America), Toronto (North America), Melbourne (APAC), UK (Europe-North), and Barcelona (South Europe + North Africa). The cities are chosen based on the number of startup related events per year, level of the speakers, average number of attendants and other internal parameters.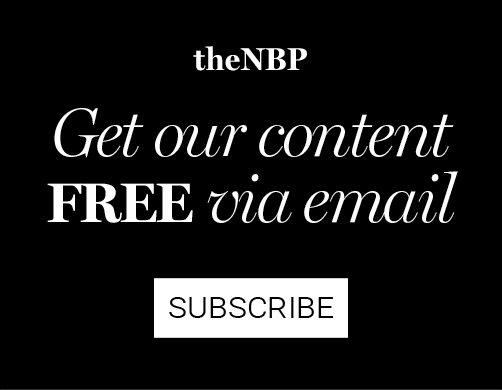 In Barcelona, Startup Grind was born in 2014 and is managed by Àlex Rodríguez Bacardit clearly demonstrating the commitment to Barcelona as a key technological city. Àlex Rodríguez was elected Chapter Director of 2016, but he prefers to give the credit to Barcelona.
Over the past 4 years, Startup Grind Barcelona has organized about 60 events and has had great local speakers including Carlota Pi (HolaLuz), Mar Alarcón (Social Car), Miguel Vicente (Wallapop), Christian Rodriguez (Byhours) and international speakers such as Ingrid Vershuren (Dow Jones) and Vincent Rosso (Blablacar).
"Due to our affiliation with Google and our positioning and visibility, people contact us before landing here. We are a kind of ambassadors of Barcelona in the business world. The challenge is to position our conference as the Tech conference at European level and grow the Startup Grind community to be a clear referent in Europe, as it is in America and Asia", says Àlex Rodríguez.
The Startup Grind Barcelona annual conference is a perfect meeting point for international leading actors. This year's guests includes Dhiraj Mukherjee (Co-Founder of Shazam), Alexis Bonte (Atomico), Josep Mitjà, (COO + Co-Founder Rakuten TV), Dhiraj Mukherjee, (Co-Founder Shazam), Sofía Benjumea (Director of Google Campus Madrid), Lorenz Jüngling, (CPO N26), Miguel Valls (Alta Life Sciences) and Montse Guardia (Banco Sabadell), among others. Check out all the speakers and program here.
"Barcelona has a long history, with Mobile World Congress at the core, of building businesses in a digital world. It's also a city with great relationships with not only the Spanish market but many other markets. I see great examples of international companies landing in Barcelona, Swedish company TechBuddy is a great example of that. I think many more should follow and plug in to the ecosystem there".  Jonas Almeling, Startup Grind Sweden
In 2017, the first annual Startup Grind conference hosted more than 700 people. This time higher attendance and better speakers are expected. All will attend the conference attracted by the power of Barcelona at a time when large corporations are betting on the city to implement their innovation labs. Barcelona again attracts talent, investment and new business opportunities.