International Agenda Digital & Tech July 2018
Digital & Tech agenda
A monthly selection of relevant
technological events in the world.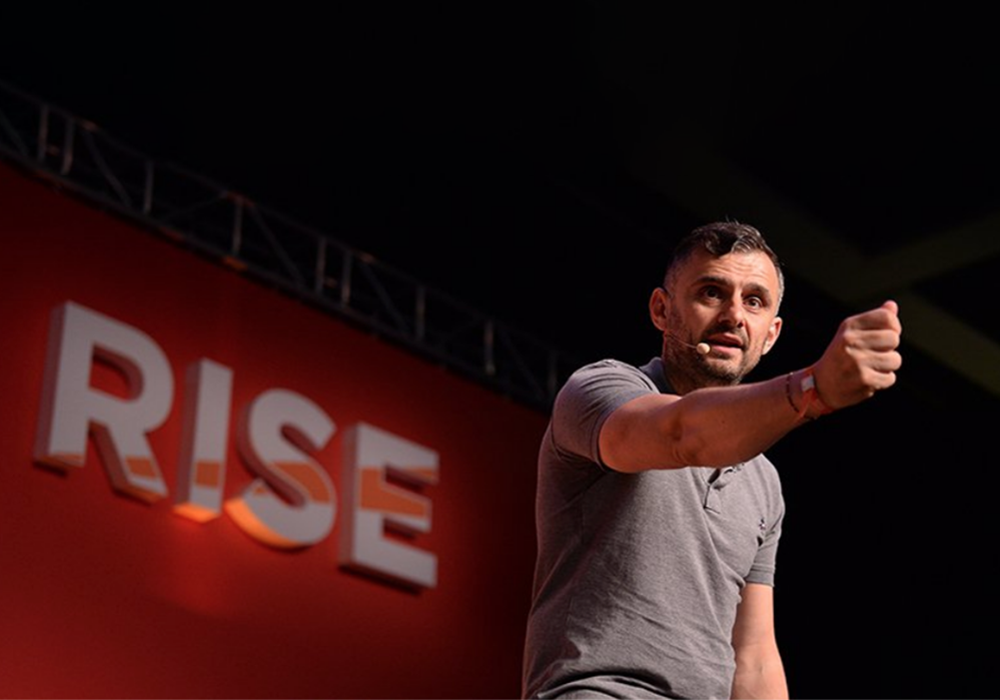 RISE HONG KONG
Hong Kong, July 9-12
In 6 short years, Web Summit has become Europe's largest tech conference which last year attracted 60,000 attendees from 170+ countries around the world.
Sign up for the newsletter and get digital & tech events delivered to your inbox.


Information on Data Protection

Responsible: The New Barcelona Post (Foment del Treball).
Purpose: Manage the sending of newsletters by email with information about upcoming planned activities.
Legitimation: Consent of the interested party.
Targets: The request will add the data to the MailChimp system, in order to send the newsletters by e-mail to the user.
Rights: You have the right to access, rectify and delete this data, as well as other rights that are also explained in the privacy policy.
Data retention: Until the user requests its deletion.
Additional information: For additional and detailed information on the privacy policy, see https://www.thenewbarcelonapost.com/en/privacy-policy/.