Agenda Digital & Tech September 2018
Digital & Tech agenda
A monthly selection of relevant
technological events with special attention to Barcelona.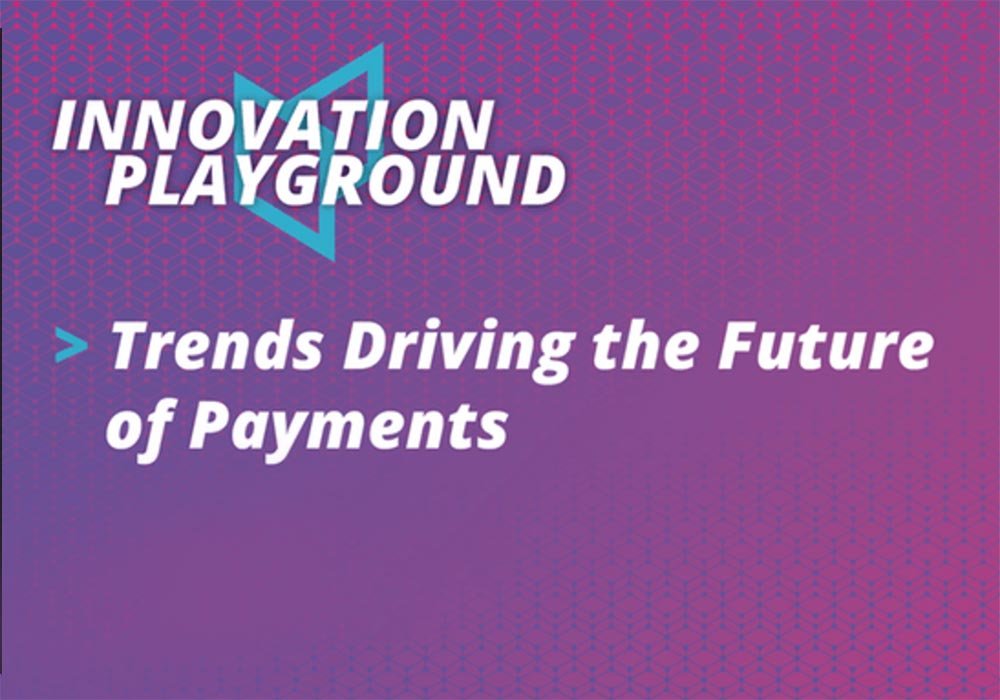 Trends driving the future of payments
Barcelona, September, 20
This conference aims to show the main trends and insights on the future of payments and to discuss and analyze the key issues and opportunities today.
Sign up for the newsletter and get digital & tech events delivered to your inbox.


Information on Data Protection

Responsible: The New Barcelona Post (Foment del Treball).
Purpose: Manage the sending of newsletters by email with information about upcoming planned activities.
Legitimation: Consent of the interested party.
Targets: The request will add the data to the MailChimp system, in order to send the newsletters by e-mail to the user.
Rights: You have the right to access, rectify and delete this data, as well as other rights that are also explained in the privacy policy.
Data retention: Until the user requests its deletion.
Additional information: For additional and detailed information on the privacy policy, see https://www.thenewbarcelonapost.com/en/privacy-policy/.