House exchange is one of the rising trends in world tourism. The issue is very simple: instead of spending a fortune in hotels or apartments when travelling, we try to find someone from the desired destination who wants to visit our city, and we propose to switch houses. They will be in our house, we will be in theirs, and in sum we can all spend a few days abroad without spending a buck in accommodation and taking advantage of the comfort of living in a house, where you know there will be a decent Netflix and toys for children.
These exchanges have nothing to do with Airbnb: here we are not facing a rent (legal or illegal) because there is no money involved, this is about lending your house as you would lend it to some friends. In fact, the practice is very old, people lend their homes since the beginning of time, but social networks have made things much easier, with many portals such as Home Exchange, where more than 65,000 members offer their homes waiting to find someone with whom reach an agreement.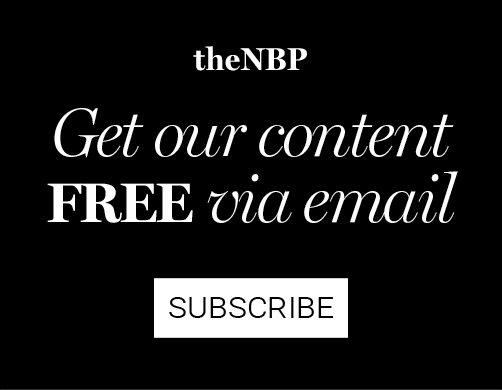 At first glance, the exchange of houses always raises suspicions. Lend my apartment to a stranger? And let him sleep in my bed? Come on, no way! But the key of everything is mutual trust: you will sleep in his bed, and he trusts that you will take care of the house and you will not make a mess. Therefore, distrust disappears, and the probability of having clashes in the community staircase -as it happens with the tourist apartments- decreases practically to zero.
Some scholars like Antonio Paolo Russo have already analyzed the impact of this phenomenon, characteristic  of the so-called "collaborative economy". He notes that, on the one hand, because it has a non-monetary nature, house exchange leaves out of play a good part of the tourist accommodation (hotels and apartments). Also, staying in someone's flat instead of using Airbnb is not trivial in cities with the housing emergency of Barcelona: if everyone travels sharing the house for free, the thousands and thousands of tourist apartments -empty flats where nobody lives- would not make sense.
Exchanging also allows you to experience the cities "like a local", since you often are to stay in neighborhoods (and not in the historic centers full of tourists). And the guest you will have at home will live a neighborhood-life, will buy in the stores where you buy and, in general, will try to integrate into the day to day of the neighborhood. It is true that a family on vacation is always a family on vacation, and therefore can stay chatting until late with the windows open. But in summer we also hear the neighbor's reggeaton at an excessive volume, and that is not worth calling the police.
The exchange of houses is a phenomenon that occurs mostly in Europe and the US (that is, in rich countries), and the success of the initiative (most of those who exchange repeat, and large families, those who save more, get to agree exchanges from one summer to the next) has pushed, little by little, the exchangers to group according to thematic and exclusive communities. One of the closest ones is Behomm, a house exchange community exclusively for people who have creative jobs (artists, photographers, designers, architects…). It works by invitation, and its members make sure that they will exchange their lofts and fashionable houses with other lovers of design and decoration enthusiasts. Behomm was created by Eva and August, a couple of designers from Barcelona ​who, in less than 5 years, have closed hundreds of exchanges for the 2,500 members they have around the world, from Iceland to Cape Town.