Top most influential people, September 2018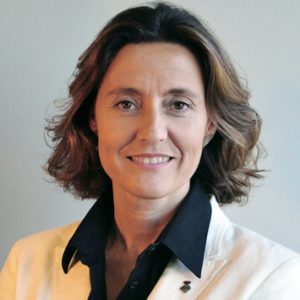 Mercè Conesa
President at Port de Barcelona
The Port of Barcelona has presented PierNext, a digital hub to disseminate innovative initiatives in the world of logistics, transport and ports.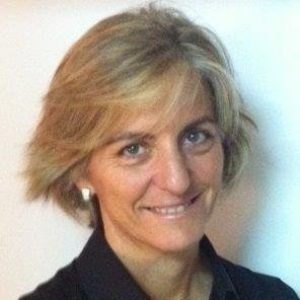 Montse Martí
Director of Business Development at MartíDerm
Montse Martí, along with Mª Helena Antolín (Vice President Group Antolín) and Rocío Hervella (Managing Director Prosol), were awarded at the eleventh edition of the Women's Entrepreneurial Challengers International Conference (IWEC), a global network of women entrepreneurs, held in Shanghai.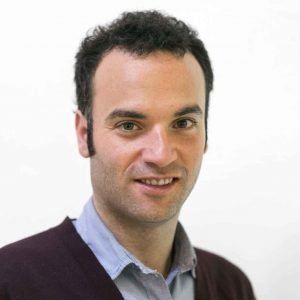 Pol Morillas
Political scientist
The Board of the Barcelona Center for International Affairs (CIDOB) has named, after an international competition, Pol Morillas as the new director of the entity, replacing Jordi Bacaria
Sergio Oslé
Chairman at Movistar+
Following the agreement reached in May between Telefónica and Netflix, the contents of this last platform will be available on Movistar + starting next December.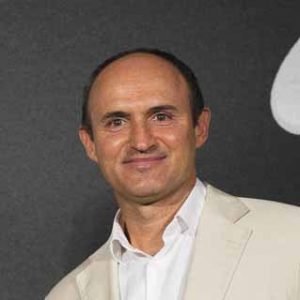 Marcos Garzo
General Manager Nike Iberia
Nike has chosen Barcelona to open its first Nike Live in Europe in 2019, which will be located in El Corte Inglés of Portal del Ángel. The Nike Live of Barcelona will be the third in the world after Los Angeles and Tokyo.
Isidro Fainé
President of Fundació Bancària "la Caixa"
Isidro Fainé has been recognized with the award for philanthropy granted by Forbes magazine in recognition of the social work he has done at the head of the Fundació Bancària "la Caixa", which concentrates 90% of the assets of all Spanish foundations.
Moon Myeong Young
Executive Vice President of Asiana Airlines
Since August 30, Asiana Airlines connects Barcelona and Seoul with a direct flight that will link both cities with four weekly flights.
Christina Scheppelman
Artistic Director of the Liceu
The Gran Teatre del Liceu will begin its new season, on September 14, with the return of the National Dance Company, which will offer the ballet Don Quijote by Ludwig Minkus choreographed by its director José Carlos Martínez.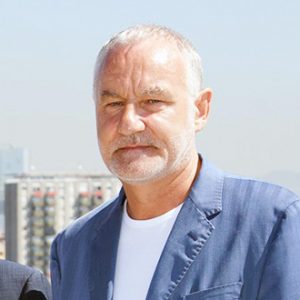 Thomas Meyer
CEO of Desigual
The founder and CEO of Desigual is once again the sole owner of the company, having repurchased from the French group Eurazeo 10% of the capital it acquired in 2014. Desigual, founded in 1984, has more than 4,500 employees, is present in a hundred countries and has more than 500 own stores.