Top most influential people, February 2019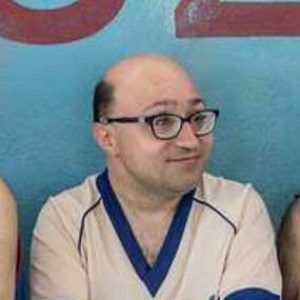 Jesús Vidal
Actor
Against all odds, the Leonese actor won the Goya for Best Revelation Actor for his role in Campeones, a film by Javier Fesser. Vidal thrilled the whole country with a speech on the inclusion and visibility of people with disabilities. A few words full of tenderness, humility and, at the same time, vindication that, by the way, these days have become viral.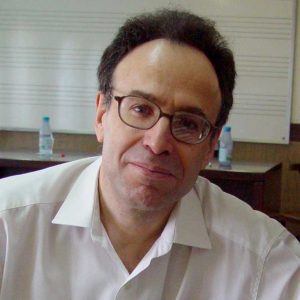 Benet Casablancas
Composer
The composer Benet Casablancas has premiered at Gran Teatre del Liceu L'enigma di Lea, an opera created together with Rafael Argullol. This piece is the first great Catalan opera to be premiered at the Barcelona theater after ten years, when Enric Palomar adapted La cabeza del Bautista (Valle-Inclán).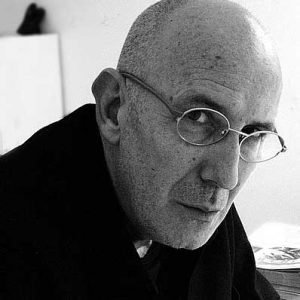 Antonio Miró
Fashion designer
The fashion brand created by Antonio Miró in Barcelona celebrates its 40th anniversary. In the last 080 Barcelona Fashion catwalk, Antonio Miró has presented a rocker collection that has won the National Award for the Best Collection, a recognition shared with Little Creative Factory.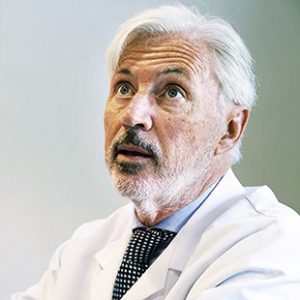 Antonio de Lacy
Responsible for digestive surgery at Hospital Clínic
This Majorcan surgeon is famous for always finding the safest way and with the least injury to operate the various parts of the digestive system. Now it is news again on the occasion of the Mobile World Congress, within the framework of which it will test next February 27 the technology 5G communicating the experimental operating room Optimus of Hospital Clínic with a room of Fira de Barcelona. The main objective is to be able to operate with remote assistance from the greatest experts.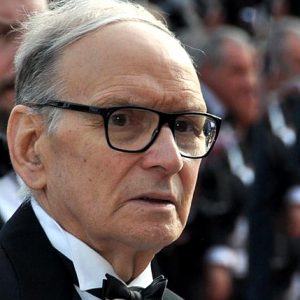 Ennio Morricone
Composer

After 60 years of career, the Italian composer has recently announced that he is retiring. Before that he will offer in Madrid his first and last concert in Spain. He will do it accompanied by Dulce Pontes, an orchestra and a choir of 200 people. Morricone is the author of the soundtrack of films that are already part of the history of cinema, such as The Mission, Cinema Paradiso or films of the so-called spaguetti western like Per qualche dollaro in più or Il buono, il brutto, il cattivo.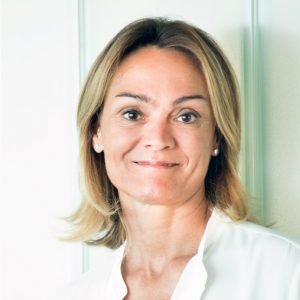 Sol Daurella
President of Coca-Cola European Partners
In 2015, Foment del Treball honored Sol Daurella with the Medal of Honor as Entrepreneur of the Year. At that time, the employer recognized in the entrepreneur "the ability to lead a project such as the creation of Coca-Cola European Partners, which will be the largest independent bottling company of The Coca-Cola Company in the world". Now, Daurella can be proud to lead a company that in 2018 has increased its net profit to 909 million euros.