Top Most influential people february 2018
Week from February 26 to March 4
ÁNGEL SIMON
Executive Chairman
at AGBAR
The AGBAR group will invest 50 million euros in the next two years to develop its activities in the field of agriculture and offer a comprehensive advisory service to farmers, with the aim of reducing the consumption of water, energy and fertilizers and increase food production. Agriculture is configured as a strategic area in the future of the company, together with water management in cities and industry.
CONSTANTÍ SERRALLONGA
Managing Director
at Fira de Barcelona
Fira de Barcelona closed 2017 with a record revenue of 187.6 million euros, which represents an increase of 12% in relation to the previous year and 24.6% in relation to 2015, year fairly comparable by calendar effects . In the presentation of the results, Serrallonga advanced that the perspectives for 2018 are very favorable.
PERE VICENS
Uzbek Consulate General in Barcelona
The Uzbek Consulate in Barcelona and the Catalan Tourism Agency have announced the start, on May 24, of direct flights between Barcelona and Tashkent, which will lead to an increase in economic, business and tourism relations between both countries. From Tashkent you can visit the mythical cities of Samarkand and Bukhara through Talgo's high-speed trains.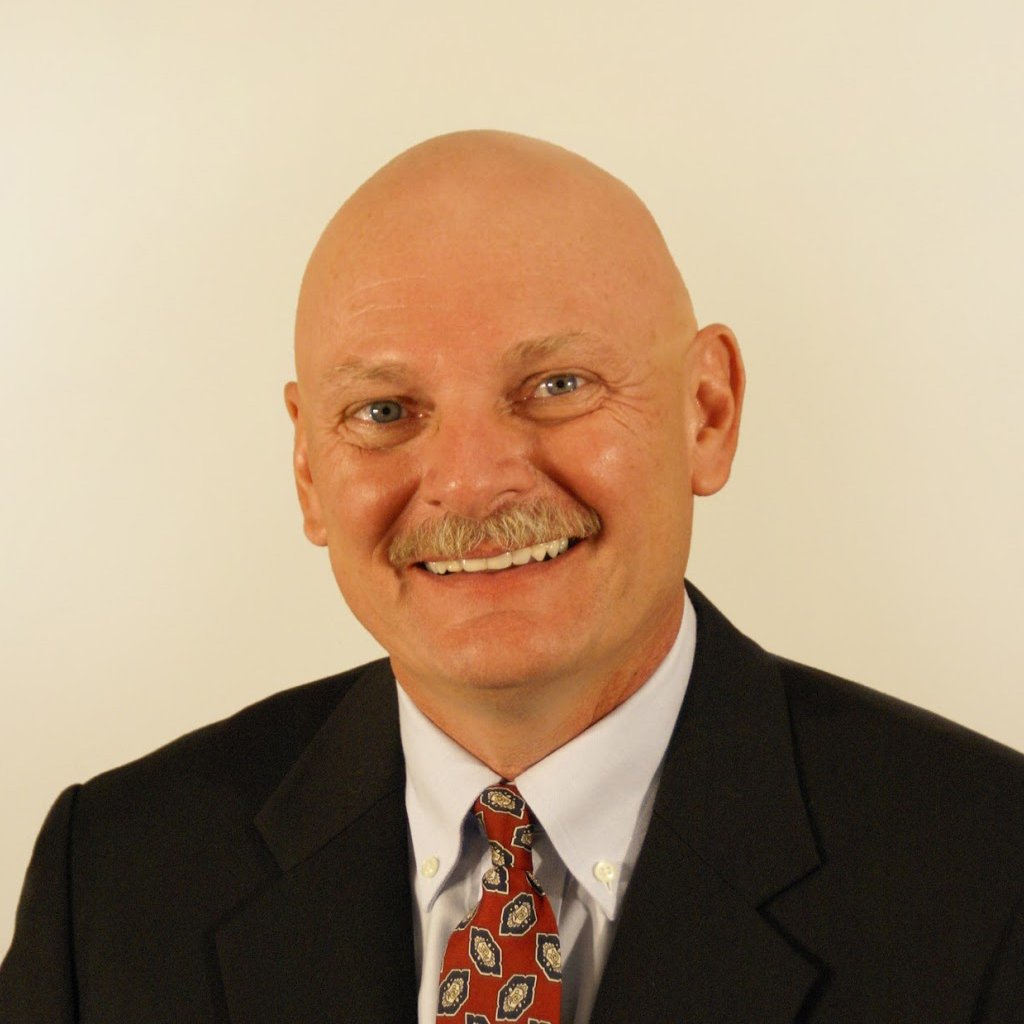 JOHN HOFFMAN
 CEO and Director for GSMA
From February 26 to March 1 will be held the Mobile World Congress 2018, which hopes to attract 108,000 attendees. In his presentation, Hoffman reiterated his commitment to Barcelona, but called for a stable and secure climate for the Mobile World Congress organization in the future.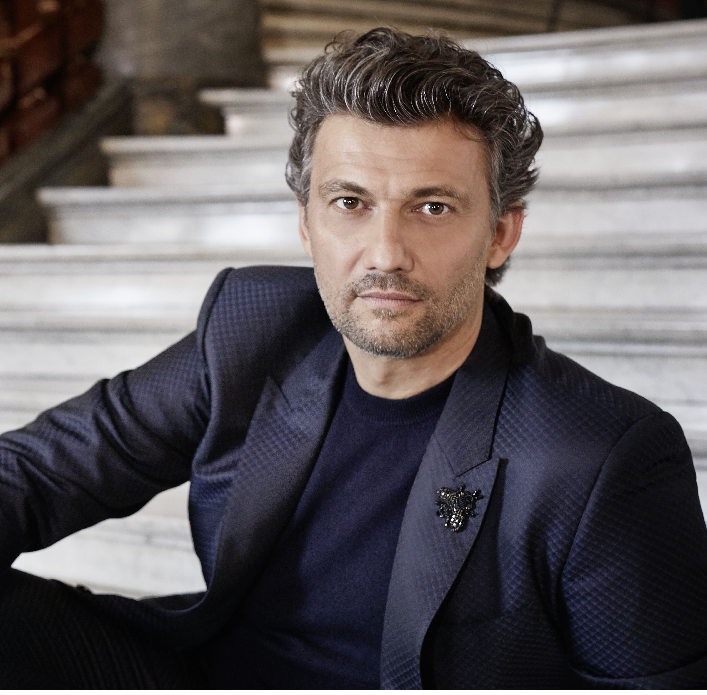 JONAS KAUFMANN
Tenor
The great German tenor will make his debut in Barcelona with a staged opera, Andrea Chénier by Umberto Giordano, on 9, 12 and 15 March at the Gran Teatre del Liceu. He will be accompanied by soprano Sondra Radvanovsky and baritone Carlos Álvarez.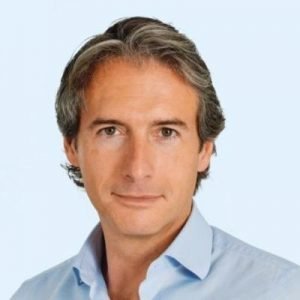 ÍÑIGO DE LA SERNA
Spain's Minister of Public Works
Spain's Minister of Public Works has introduced the new Director Plan 2017-2026 which will expand the capacity of Barcelona El Prat airport to 70 million passengers (15 more than at present). Likewise, a set of measures is envisaged to boost the Girona airport, which would act as the fourth track of El Prat.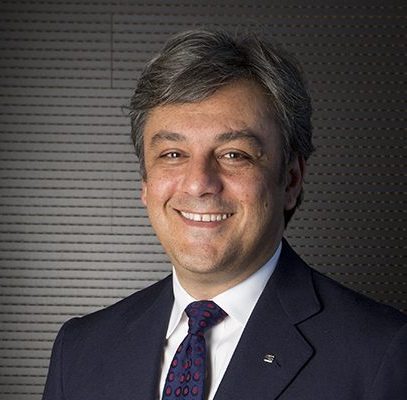 LUCA DE MEO
Chairman at SEAT
After the closing of 2017 as the best year in sales since 2001 (468,400 cars sold, 14.6% more than in 2016) and the fifth consecutive year the company has grown, SEAT has launched its new sports car brand, CUPRA.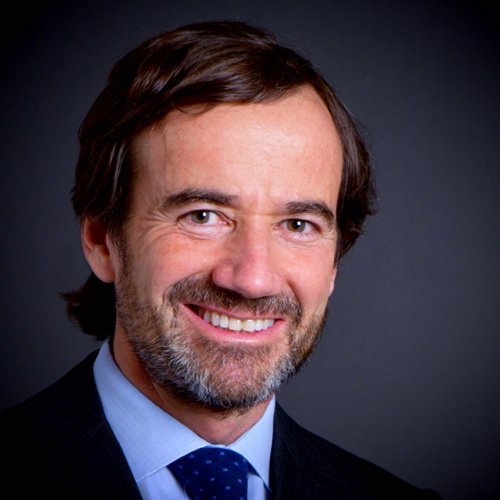 GONZALO RODÉS
Chairman at
Barcelona Global
Barcelona Global, together with SEAT and other companies such as CaixaBank, Manpower, Mapfre, Saba, the RACC and the Barcelona City Council, have launched the Avenida Futuro (Future Avenue in Spanish) project, which aims to be a great laboratory of ideas so that Barcelona becomes the capital of innovation./p>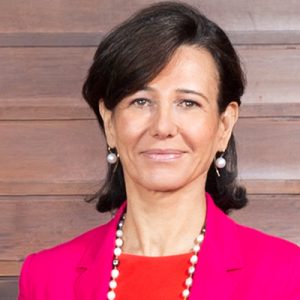 ANA BOTÍN
Chairman at
Banco Santander
Ana Botín received the National Work Promotion Medal of Honour. In her speech, she called for a rational and predictable framework in which business decisions can be made and reiterated her commitment to Catalan entrepreneurs so that Catalonia continues to be an open, tolerant and responsible society.