The wellness tourism sector generated 639,000 million dollars in 2017 worldwide after achieving an annual growth of 6.5% since 2015, according to the data of the last annual report published by the Global Wellness Institute.
The prediction made by this international entity is that this type of tourism will grow even at a higher rate in the coming years and could be at 919,000 million dollars in 2022, which would mean an average annual increase of 7.5%.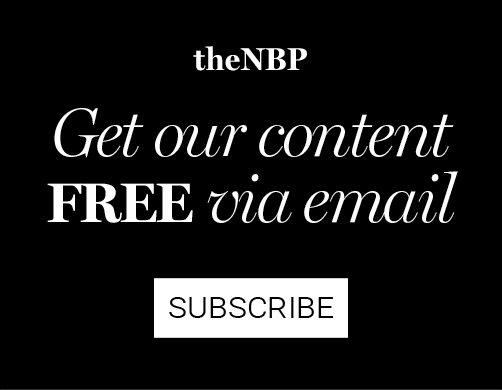 North America, with 242,000 million dollars, is the region of the world where wellness tourism generates more money. On the other hand, Europe is the region where there are more trips related to this tourist modality (292 million in 2017). The region that grows the most is Asia Pacific (33% in the last two years), with China and India leading the growth.
By countries, the one that generates a greater tourist expense is, by difference, the United States, with 226,000 million dollars in 2017. Germany ranks numer 2 (65,700 million) and China, number 3 (31,700). Spain ranks number 15 in this list.
By trips, the United States is also the leader (176.5 million), ahead of China (70.2) and Germany (66.1). Spain rises in this ranking up to the tenth place thanks to the 18.8 million trips linked to wellness tourism.