2017 was a good year for the theme park industry. Over the past year, a total of 243.9 million people attended one of the 25 most visited amusement parks in the world, which represented an increase of 4.7% over 2016, according to the annual report "Theme Index – Museum Index "of 2017 published by the Themed Entertainment Association (TEA) and AECOM.
The most visited amusement park during the year 2017 was Magic Kingdom in World Disney World, in the Buena Vista locality of Florida (United States), with 20.45 million visitors, 0.3% more than in 2016. Second place in the ranking was for Disneyland, the traditional California Disney park located in Anaheim, which received the visit of 18.3 million people, 2% more than the previous year.
The next three theme parks in the ranking are in Japan: Tokyo Disneyland (16.6 million), Universal Studios Japan, in the city of Osaka (14.9 million) and Tokyo Disneysea (13.5 million).
The group Walt Disney Attractions, a great dominator of the world ranking, managed to overcome for the first time the figure of 150 million visitors throughout 2017 in all its parks. 8 of the Disney parks are among the 10 most visited in the world (12 among the top 25).
The second world group by volume of visitors was the British Merlin Entertainments owner of 124 attractions around the world, including Legoland, which attracted 66 million people, while the third position as a group was occupied by Universal Parks and Resorts with 49,5 million visitors. Two of Universal's parks managed to be among the ten most visited in the world in 2017.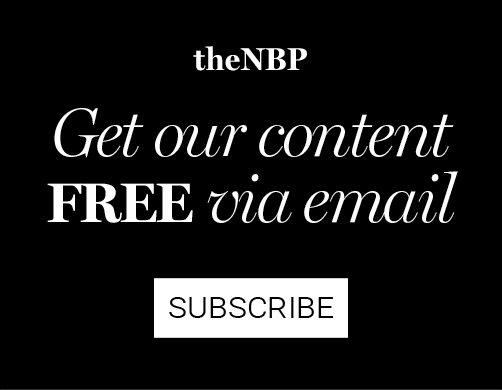 By country, the United States, with eight, is the one with the largest number of amusement parks among the 25 most visited in the world. It is followed by Japan, with four. China, France, South Korea and Hong Kong have two theme parks in the top 25, while Germany, Holland, Denmark and Singapore have one.
The most popular Spanish theme park in 2017 was Port Aventura in Salou, which reached 3.65 million visitors, 1.4% more than in 2016. Port Aventura was ranked sixth among European parks. The other amusement park that appears in the ranking of the top 20 in Europe is Parque Warner in Madrid: it ranked 16th with 1.84 million visitors, 2.2% more than the previous year.
Below is the link to the official website of each park: