I
nvestment in healthcare and life sciences companies in Catalonia has increased twelve-fold over the past decade. The number of international investors that have committed to these companies has doubled in just two years, but one of the ingredients of the BioRegion of Catalonia's success is undoubtedly its solid ecosystem of specialized investors.
In addition to consolidated local investors like Ysios Capital and Caixa Capital Risc, and newer ones like Alta Life Sciences, new names have popped up in recent months, including Asabys Partners, InVivo and, soon, Nina Capital. In total, counting specialized funds based in Madrid that regularly work with companies in the BioRegion of Catalonia (see table attached), they manage more than €600 million available for investment, mainly in drug discovery, medical technology and digital health companies. First and foremost, they invest in local companies, but also participate in rounds with foreign companies, garnering recognition that helps them later bring on international investors for the hundreds of operations they lead each year in the BioRegion of Catalonia.
Specialized funds available in the BioRegion of Catalonia
"Journalists are surprised at the number of specialized funds in the life sciences, but I think there should be even more," explains Lluís Pareras, director of the veteran fund HealthEquity and founder of new-comer Invivo Ventures. And if you think all the spoilers this month will be about Game of Thrones, listen to what Pareras has to say: "There will be huge news in the sector in just a few months."
Ysios Capital
Ysios Capital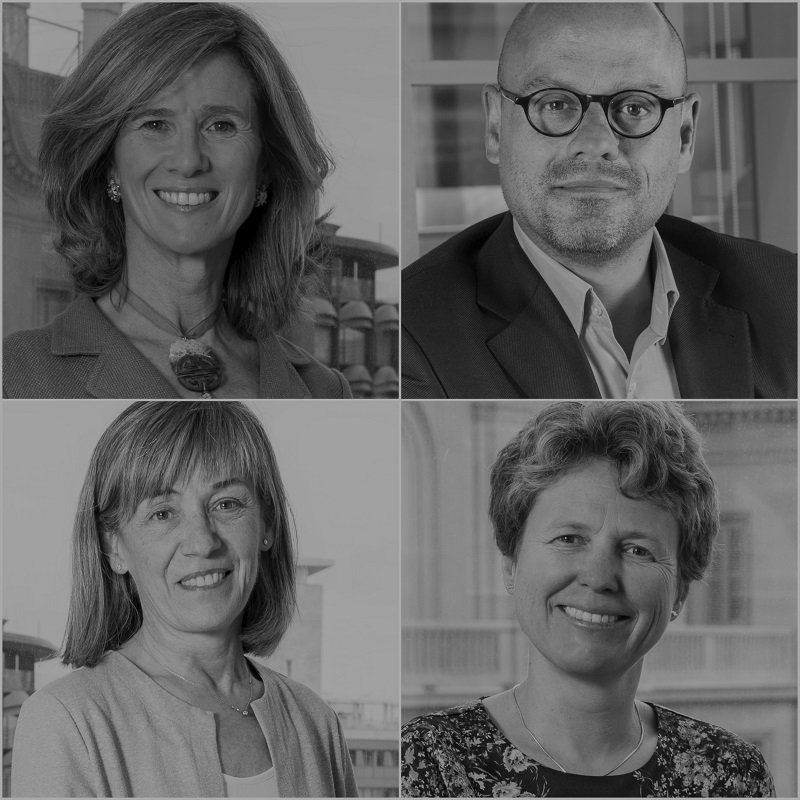 is the most consolidated fund specializing in biomedicine in Spain. Their first fund, Ysios BioFund I (€65 million) is currently in the divestment phase, with notable successes like the sale of Stat-Dx to Qiagen for €154 million. The second (Ysios BioFund II Innvierte, with €126.4 million) has participated in noteworthy operations in the sector recently, both in the BioRegion of Catalonia (for example €21.3 million raised by Minoryx after last summer) and abroad. The most recent, just a few days ago, was a series D funding round launched by US firm Aura Biosciences for €35.7 million. After the departure of one of the co-founders (Josep Lluís Sanfeliu, see information on Asabys Partners), the fund now has four partners: Joël Jean-Mairet, Julia Salaverría, Cristina Garmendia and Karen Wagner. The fund has also reinforced its team with new analysts and venture partners. Ysios is already working on its third fund, focusing specifically on drug development, although no dates have been confirmed yet.
Asabys Partners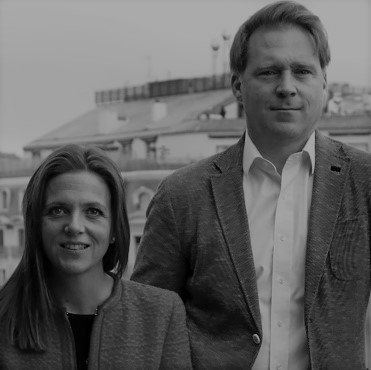 Josep Lluís Sanfeliu surprised the sector a few months ago by leaving Ysios Capital, the fund he co-founded 11 years ago, to launch his own investment firm: Asabys Partners. This Barcelona-based fund specializes in early stage biotech projects, medical technology and digital innovation projects in the field of human health. Asabys Partners kicked off in September 2018, with Banco Sabadell among its first investors. In addition to his partner Clara Campàs (former executive at Kern Pharma), the names of their other companions on this adventure have been announced over the past weeks, including Sylvan Sachot, former Ysios Capital executive, and Eduardo Sanchiz, former CEO at Almirall. They are currently raising funds for their first investment vehicle, the Sabadell Asabys Health Innovation Fund. The fund hopes to raise €70 million. Noteworthy investors, in addition to Banco Sabadell with €10 million pledged and the Catalan Finance Institute with €5 million, include the president of Isdin, founder of BlueCap, Maite Barrera; and the family that owns Reig Jofre. Their target? "Above all, we're looking for drug-discovery projects with preclinical validation at research centers, disruptive therapeutic medical devices and digital health technology that uses technology to effectively treat or as a coadjuvant for clinical pathologies," explains Josep Lluís Sanfeliu. "We focus on Spanish companies but will also extend 30% of the fund to other EU countries and Israel. Our goal is to close a dozen investments, from seed capital through series B, making up no more than 10% of the capital in each operation." Spoiler:they expect to have at least three investments closed before the summer.
Caixa Capital Risc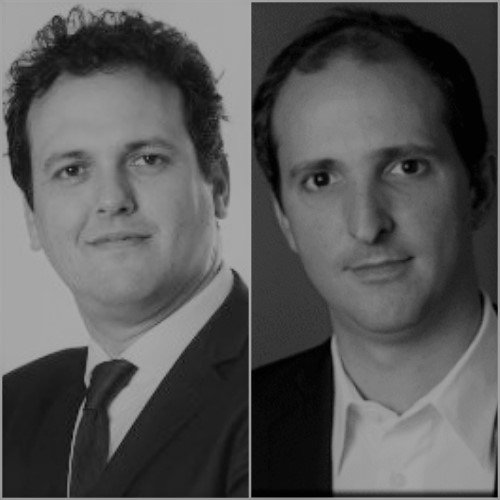 Caixa Capital Risc, the venture capital arm of CriteriaCaixa, currently manages more than €200 million for investment in Spanish healthcare companies, but also industry and ICT, from the early stages, accompanying them as they grow. The fund currently invests between €500,000 and €5 million per company, depending on their stage and development plan. What are they looking for? Mainly new therapeutic agents, although they don't rule out investing in other subsectors as well. The Caixa Capital Risc investment portfolio in healthcare currently includes roughly 30 companies, including ones from the BioRegion of Catalonia like Stat DX, Aelix, Minoryx, Transplant Biomedicals, ProteoDesign, Mosaic Biomedicals, Iproteos, Devicare and GlyCardial Diagnostics, among others.
Inveready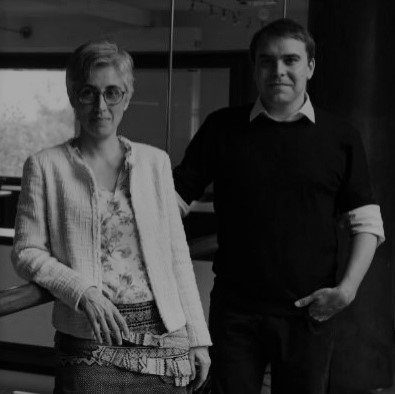 Inveready is a venture capital firm that manages €200 million to invest in technology and life sciences companies in the seed and series A stages. Inveready divides its activity into three areas: ICT, Hybrid Instruments (debt and equity) and the Life Sciences. Inveready Life Sciences is led by Josep Maria Echarri, Roger Piqué and Sara Secall. Inveready Biotech III is the firm's third life sciences fund since it began investing in the sector in 2008. The fund is endowed with €30 million: 70% from private investors, like Reig Jofre, Previsión Sanitaria and Sputnik Capital; and the rest from public funds like Fond-ICO Global, Catalan Institute of Finance and Sodena. The fund expects to invest in 20 to 25 rounds of up to €5 million. Half of the funds will be invested, according to the firm, in co-investment operations with non-dilutive financing and other specialized funds in Spanish drug-development companies that expect to be able to license their molecule within 3-4 years. The other half will go to companies working in medical technology, enabling technology or Over the Counter drugs and private sales with potential for growth through corporate investment or operations. Inveready is currently invested in technology companies and firms from the BioRegion of Catalonia like Palobiofarma, Reva Health, Atrys Health and AVX Pharma.
Alta Life Sciences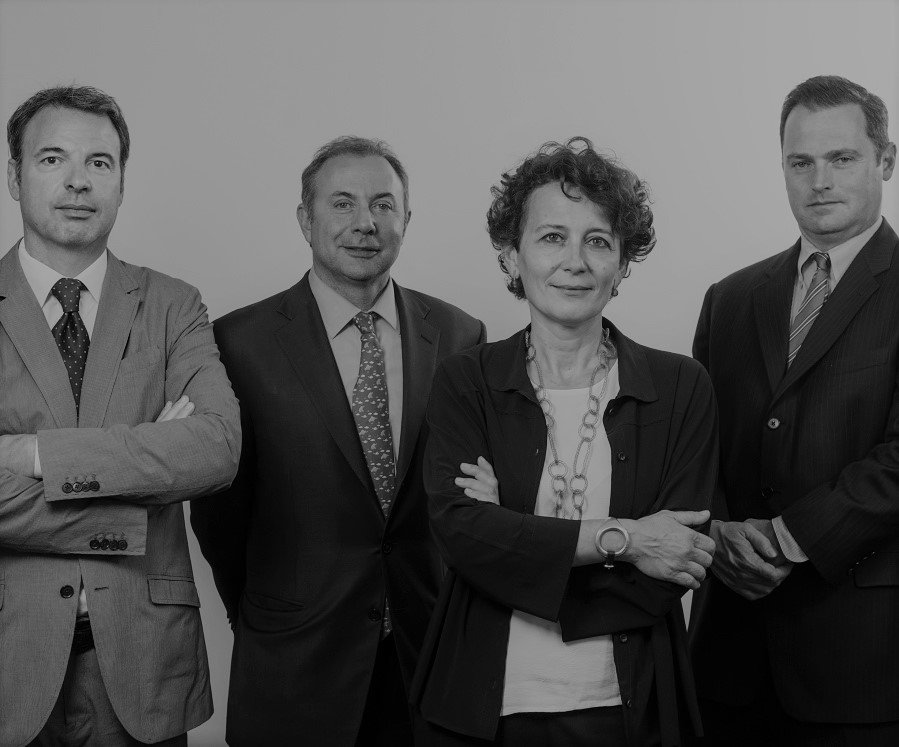 Guy P. Nohra, co-founder of the Alta Partners investment group in San Francisco and a benchmark in the sector, landed in Barcelona in 2017 to set up a fund specializing in the life sciences for the first time outside of the United States: Alta Life Sciences. His partners include Montserrat Vendrell (former CEO of Biocat and the Barcelona Science Park), Miquel Valls and Scott Moonly. Alta Life Sciences is the first direct fund of Altamar Capital Partners, an independent financial services group created in Madrid in 2004 that manages €6 billion. Alta Life Sciences is currently in the process of raising capital: "Our goal is to get €100 million, although this isn't easy for a first fund. Our investors are pension plans, insurance companies, public institutions and family offices: two thirds Spanish and the rest international," explains Montserrat Vendrell. And where will it place its bets? "We want to invest in very early stages, in order to continue investing in later stages, like more consolidated rounds, to balance out the risk," explains Vendrell. "We prioritize companies with links to the Spanish market. Drugs will make up nearly 50% of our investments, mostly personalized medicine and those aiming to cover unmet market needs." Alta Life Sciences has already led three operations, all involving companies in the BioRegion of Catalonia: Peptomyc (€4.2 million), Bionure (€4 million) and Mediktor (€3 million).
HealthEquity i Invivo Ventures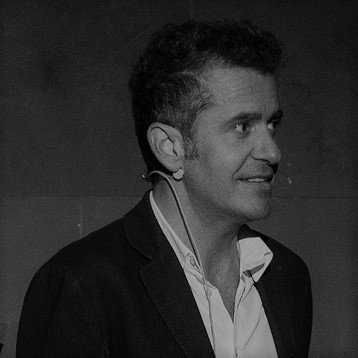 Founded in 2012, HealthEquity is a venture capital firm that specializes in early stageprojects developing medical devices, biotechnology and healthcare services, and has raised a total of €11 million. Promoted by the Barcelona Medical Association and financial group Riva i Garcia, the fund's investors include pharmaceutical corporations Ferrer and Esteve, Crèdit Andorrà and several family offices, in addition to the Catalan Finance Institute and the Ministry of Economy through CDTI. Their portfolio features companies from the BioRegion of Catalonia like Minoryx, GlyCardial and Peptomyc, as well as others like Sanifit and Swiss company Versantis. The leaders of HealthEquity, Lluís Pareras and Albert Ferrer, have just announced they are setting up a new management company. It is called Invivo Capital Partners and will manage the Invivo Ventures fund, which has just announced a first closing of €40 million thanks to capital injections from the European Investment Fund (EIF), Fond-ICO Global, Instituto de Crédito Oficial venture capital fund and Catalan Finance Institute, as well as private investors. The two funds will co-exist, although HealthEquity is already in the divestment phase.
If you are interested in reading more about the Catalan sector of life sciences and health, visit Biocat