A total of 1,043 million passengers traveled by plane in the European Union (EU) during 2017, 7% more than the previous year -70.5 million in absolute numbers- and 39% more than in 2009, according to the data provided by Eurostat, the EU statistical office. It is the first time that the number of 1,000 millions of air passengers in the EU countries is exceeded throughout a year.
Almost half of the trips (47%) were made within the EU. 36% air passengers flew outside the territory of the European Union, while the remaining 17% did so on domestic flights.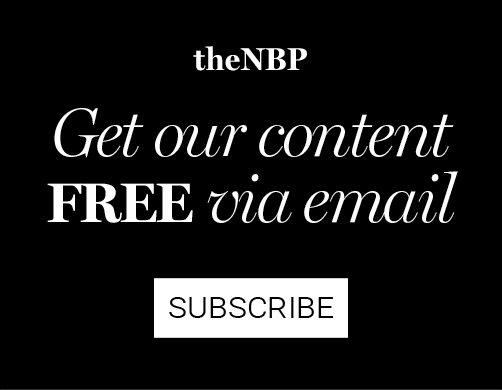 The EU country with the highest number of air passengers in 2017 was United Kingdom (265 million passengers), followed by Germany (212 million) and Spain (210). In fourth place was France (154 million), while Italy occupied the fifth position (144 million).
In all EU countries, the number of air passengers increased in 2017 compared to 2016, but the most important relative increases were in Slovenia (20%), Luxembourg, Estonia, Bulgaria and the Czech Republic (all four with one 19% more). The increase in the case of Spain was 8%.
The following three graphs show the total number of air passengers in each EU country during 2017, the grossed up number according to the type of flight (national, international within the EU and international outside the EU) and the percentage of increase compared to 2016.