New Zealand is the country in the world that offers better conditions to do business to its local companies, ahead of Singapore and Denmark, according to the latest report "Doing Business" published by the World Bank. Spain ranks 30th in this list.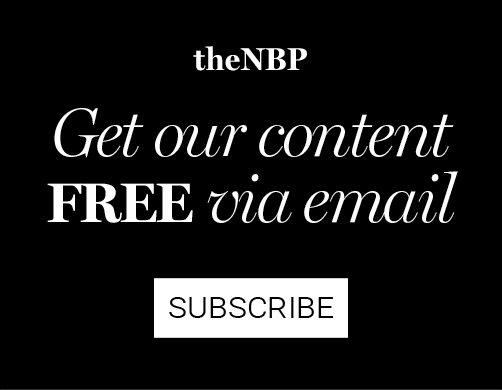 The "Doing Business" report analyzes and classifies the economies of 190 countries according to the ease offered to small and medium enterprises to launch and operate businesses. In order to do this, the report consider ten different criteria like the ease of opening a business, obtaining credit or cross-border trade, among others.
Hong Kong ranks fourth in the ranking, ahead of South Korea, Georgia, Norway, the United States, the United Kingdom and Macedonia, which complete the top ten places.
Ahead of Spain, there are the economies of Germany, Azerbaijan, Austria, Thailand, Kazakhstan and Rwanda. And immediately after Spain appear Russia, France, Poland and Portugal.
The report "Doing Business" allows to establish a ranking of all the economies for each of the 10 criteria analyzed. These are the crieria:
Opening a business
Management of construction permits
Obtaining electricity
Property registration
Obtaining credit
Protection of minority investors
Tax payment
Cross-border trade
Contract compliance
Insolvency resolution
The following interactive tables offer the complete rankings for each criterion. Spain, which ranks 30th overall, obtains the best classification in the facility to carry out cross-border trade. It shares the first place with 15 other countries. On the contrary, the score for Spain is especially low in three concepts: opening a business (86th place), managing construction permits (78) and protecting minority investors (73).
The "Doing Business 2019" report of the World Bank, which was published on October 31, 2018, aims to help promote regulatory reforms in all economies in order to ease the development of business activity. Last year has been a record number of 314 regulatory reforms applied in 128 economies. The world region with the greatest number of reforms is sub-Saharan Africa, with 107 reforms.
The "Doing Business" project was launched by the World Bank in 2002. Since then, this report analyzes and compares the guidelines that regulate the activities of small and medium-sized local businesses throughout their life cycle in a total of 190 economies.