Executives and businesspeople from the Catalan business fabric provide useful advice to those entrepreneurs who intend to put into practice their business idea. In a pool or fund of business and vital knowledge, valuable ideas that top businesspeople and executives can offer to entrepreneurs are gathered in 'Consells en Cadena'. This is an endeavour from the NGO Netmentora Catalunya that has become a great platform of free and open knowledge for everyone, as entrepreneurs can receive useful advice on the process of creating and consolidating their own business idea.
The idea of 'Consells en Cadena' is a project that seeks to become a bridge of knowledge to provide good business ideas and advice. This is an initiative inspired by Netmentora Catalunya and its activities with members, mentors and entrepreneurs. "This project reflects Netmentora's philosophy: we want to transfer all the advice and help we all have received at some point and, by doing so, make it possible for other to benefit and help from them. With 'Consells en cadena', we want to extend this idea and create a large pool of free and open knowledge, with useful and practical advice for all entrepreneurs", has said Guillermo Viladomiu, president of Netmentora Catalunya and chief executive of Degroof Petercam.
MEETING OF THE BUSINESS SECTOR TO KNOW 'CONSELLS EN CADENA'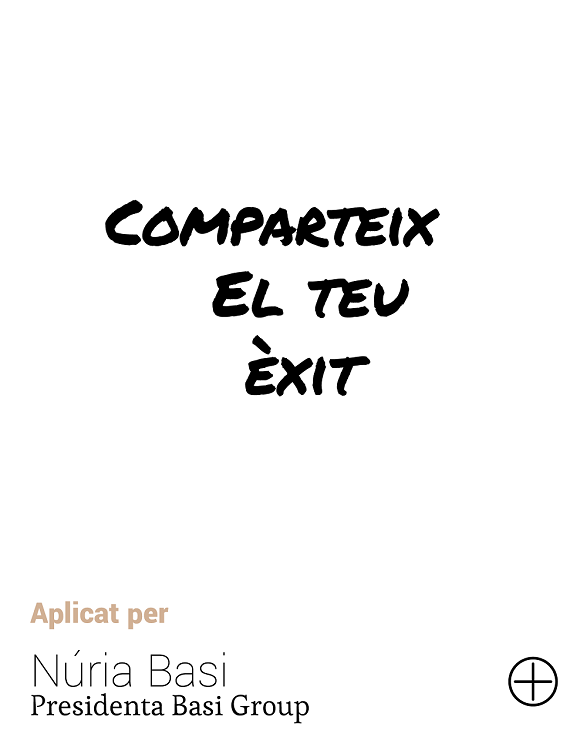 This month of June has seen the introduction of the project 'Consells en Cadena', in a meeting in Pangea Barcelona, an ideal space focusing on travelling and experiences that has opened up shop recently in the Catalan capital city. All the participants, over one hundred, by way of initiation, shared one piece of advice that had proved useful in their career.
At the end of the meeting, all the attendees had the opportunity to exchange face-to-face advice with such personalities as Núria Basi, president of Basi Group, or Miquel Guri, founder of the agency The Love Comes.
NETMENTORA CATALUNYA: A LOCAL ORGANIZATION WITH AN INTERNATIONAL SCOPE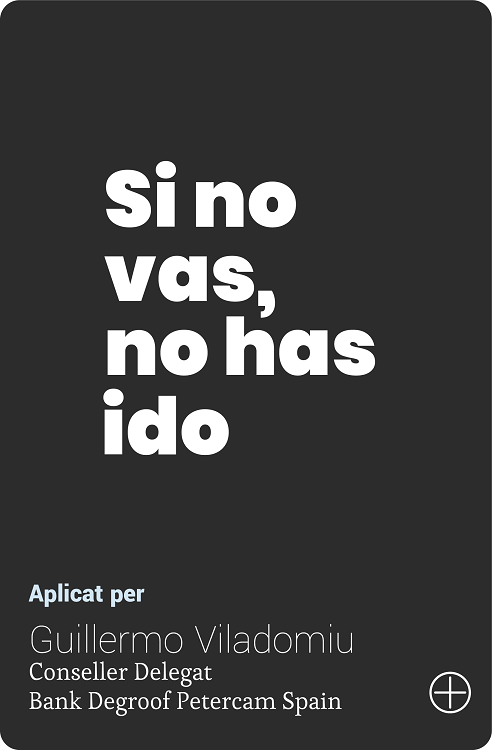 Netmentora is the name given in non-francophone countries to RéseauEntreprendre, the association created in 1986 by French entrepreneur André Mulliez, who, as a result of his former business' shutdown Phildar in France and ensuing dismissal of over 600 employees, decided to contribute to creating jobs by means of an NGO that gives support to future entrepreneurs by mentoring them for 2-3 years.
From 1986 to 2016, the year of its 30th anniversary, Réseau Entreprendre has provided support to 9,000 entrepreneurs from its 120 offices across 10 countries (France, Belgium, Switzerland, Italy, Spain, Tunisia, Morocco, Portugal, Chile and Senegal), which have contributed to setting up or repurchasing over 5,500 new businesses, and creating 72,000 jobs. To date, as much as €185 M has been spent to back up these business initiatives. Nowadays, 75% of companies supervised and guided by this initiative continue existing after 5 years from their creation.