Back in 1932, Antonio Riera Clariana opened up his metalwork workshop called Metal Artes in Madrazo Street, Barcelona. Ten years on and rebranded as Metalarte, the workshop started manufacturing lamps, with its first design label `Nº1´ which paved the ground for a prosperous career in the sector of decorative lighting.
The great change for Metalarte took place in the early 1970s with the arrival of the prestigious designer André Ricard. "Before then, Metalarte would edit its own designs but with Ricard's arrival, the firm became a fully-fledged design editing brand", explains Tomeu Gomila, Metalarte's brand manager.
One of the firm's most iconic collections is Josephine, designed by Madrid-born designer Jaime Hayón, with designs made up of porcelain structures and Chintz fabric shades.
This remarkable pioneer of industrial design in Spain "was accompanied by such names as Josep Lluscà or Jaume Traserres, who contributed to transforming Spain from black and white to becoming one of the world's main poles of attraction in the design sector", adds Gomila.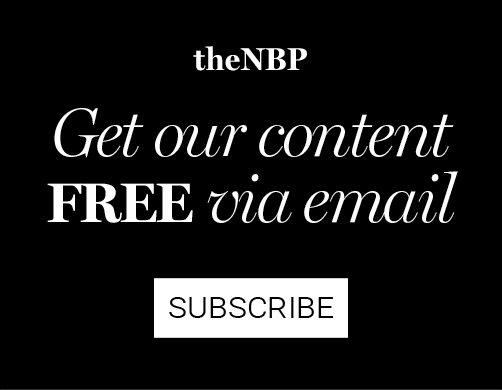 The firm's links with designers and design have been key to its development, as they have facilitated consolidating the firm's DNA, constantly enriched and reinforced. "Designers are the main attraction of Metalarte, and establishing a trustful partnership between them is a must", he adds.
Metalarte has the strong support of seven National Design Awards like none other than André Ricard or Josep Lluscá, as well as Miguel Milà, Antoni Arola, Alberto Liévore, Pepe Cortés or Mario Ruiz. In recent years, Metalarte counts on the participation of such reputed designers as Jaime Hayón or Lázaro Rosa-Violán.
Specializing in the sector of decorative lighting, Metalarte offers a wide range of products from floor lamps, hanging lamps, lampshades or table lamps, as well as large-scale lamps and outdoor lamps.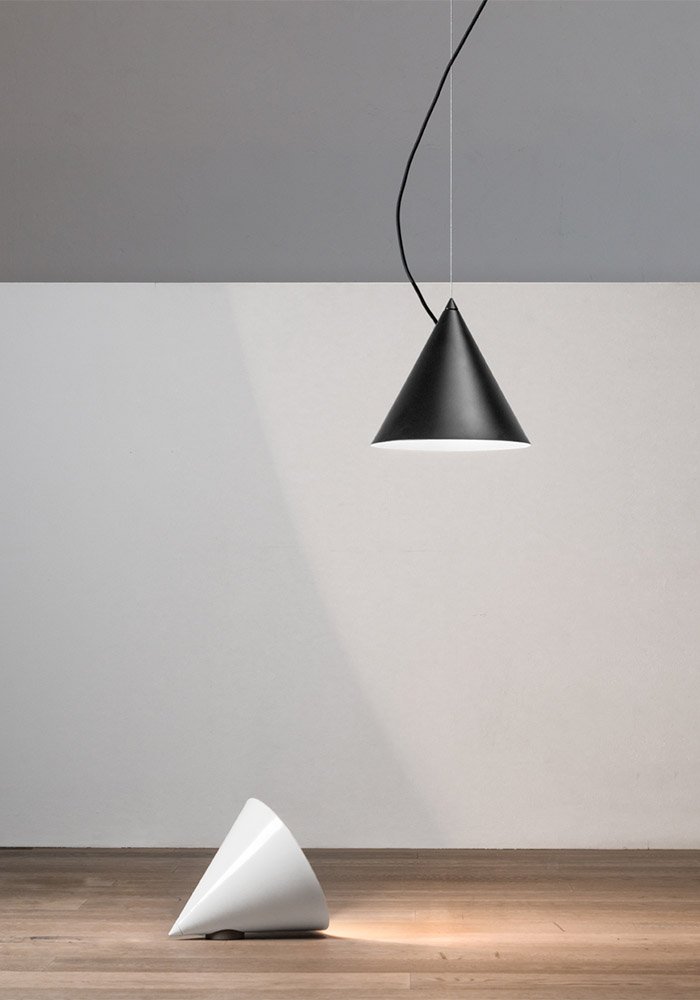 Looking back on its origin and career, Gomila explains that its main motto has been staying faithful to its values, the quality of its products and constant innovation in creating new concepts and generating its own distinctive style. Also of vital importance has been staying away from fads and trends. Metalarte has always focused on items that could become designer classics like the table lamp Calder, designed in the 1970s by the Catalan designer Enric Franch; the elegant Alta Costura, designed by Josep Aregall, which came about during the Barcelona Olympic Games, or the floor lamp L'Escala designed in 1983 by Estudi Blanc.
Apart from its commitment to design, the firm has managed to adapt to different times and circumstances, as they have provided it with new opportunities to grow and evolve. From 2002, Metalarte has become part of the group Luxiona, whose managing director is Javier Tey and its CEO is Javier Santafe. Apart from Metalarte, Luxiona clusters the firms Troll dedicated to the technical sector; Sagelux of emergency lighting and Josfel for the Peruan market. As a result of this constant change, Metalarte moved in 2013 its HQ from Sant Joan Despí to Luxiona's HQ in Canovelles, Barcelona.
The Eva luminaire, designed by Lázaro Rosa-Violán for Metalarte, has been awarded with the 'Light Middle East Awards 2018' as the "decorative lamp of the year" in the 13th edition of this lighting fair held in Dubai.
But not only has the firm evolved, also "the customer profile has changed", explains Tomeu Gomila. Until the late 1990s, the firm's main customer was an ordinary citizen who was looking for a home lighting appliance. From the year 2000 and, until 2008 and 2013, during the economic crisis, the brand put a new spin on its strategic policy and focused on the contract, hotel, and restaurant sectors. Besides, these areas "have great synergies with other brands from the group like Troll and Sagelux", adds Gomila.
With seven factories around the world and distributing across several countries, as much as 70 per cent of Metalarte's market is outside Spain. As regards the sector's future targets, Gomila says that "it is increasingly important customizing and working projects from the very beginning with the interior designer". As regards future trends, the firm's director clearly forecasts "new products in tandem with domestic and international designers, a new website and renovating and expanding on existing agreements with international dealers with an eye on boosting its presence abroad".