I
t is not surprising that children at risk of social exclusion who participated in this basketball game entered the Palacio de Deportes -now WiZink Center- supermotivated, waving their little hands in the air: it is not every day that one can be inside of a stadium of this category to enjoy the magic of basketball.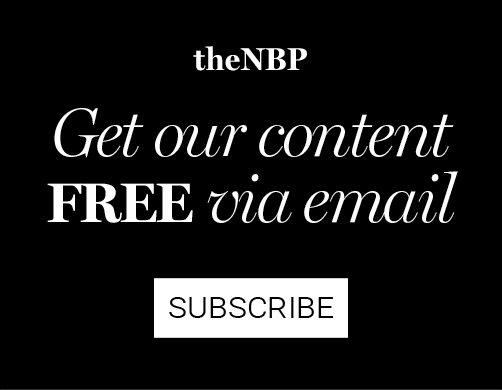 At the meeting, organized by Obra Social "la Caixa" and the ACB League, there was room for surprises. Since, those in charge of having fun with the kids were the very players and coaches of Real Madrid and Movistar Estudiantes. Stars like Trey Thompkins or Melwin Pantzar and coach Javier Zamora played and interacted with each of the children as if they were a member of their team. In fact, it was nice to see the children stand on tiptoe to reach the players and, these, lower their backs to get close to the children. A gesture as natural as significant, symbol of the meeting point and community that the Palacio de Deportes became.
In any case, the real guests of honour were the little ones. With their multicoloured tracksuits and their caps from the CaixaProinfancia program -of which both entities are part- they were the real owners of the court. Three times shorter than the players but equally passionate, they scampered from basket to basket, had their shirts signed and were even interviewed by the commentator of the "Copa del Rey" (King's Championship) of Basketball, which has counted for the fifth consecutive year with the sponsorship of CaixaBank. "For children in situations of disadvantage, these days are very important, because they allow them to get out of their daily routine and live very special moments", says Javier Doval, Pinardi's coordinator.
"Basketball teaches you that everyone is always welcome, no matter where you are from, how old you are or if you are a boy or a girl: you are always going to have companions with whom to do things together", says Ludde Hakanson, Swedish player that has made of the Movistar Estudiantes his second home. And the picture proves he is right: there are children who an hour ago did not know each other now hugging and sharing together the same joy.
A day like this is, for them, a stimulus, an experience that strengthens them mentally to keep fighting and growing", affirms Víctor Arteaga, pivot of Movistar Estudiantes. Lola Mesa, coordinator of the socio-educational project Chapuzón of the Valsé Foundation in the Tetuán neighbourhood, goes on in the same direction, when she states that in the end what she enjoys most is "realizing how, year after year, the children are improving their social skills or their academic results". That day, the kids became basketball players for an afternoon. Tomorrow they can be everything they want to.
Text: Patri Di Filippo
Photograph: Laura Carrascosa
You can read more stories like this on ALMA, the social social media, a digital space devoted to the social field, which brings a new look at the present and the future of society, from an optimistic and diverse point of view, and from all the initiatives that "la Caixa" Foundation promote.