International tourist arrivals worldwide experienced an increase of 6.2% during the first four months of 2018 compared to the same period of the previous year, according to figures provided by the World Tourism Organization (UNWTO).
By region, those that grew most during the first months of 2018 were Asia-Pacific (+ 7.8%) and Europe (+ 6.8%). International tourism increased by 5.6% in Africa, 4.5% in the Middle East and 3% in the Americas.
The overall growth of 6.2% is currently above the forecasts made by the UNWTO, which were an increase of between 4 and 5% for the year 2018.
On the other hand, the UNWTO has published its annual report corresponding to the year 2017 in which a total of 1.323 million international tourist arrivals were produced. This figure represents 84 million more than in 2016, with a relative growth of 7%.
By regions of the world, Europe was the one that accumulated in 2017 a greater number of tourist arrivals: 671 million, 51% of the total and 8% more than the previous year.
These were the figures by world regions in 2017: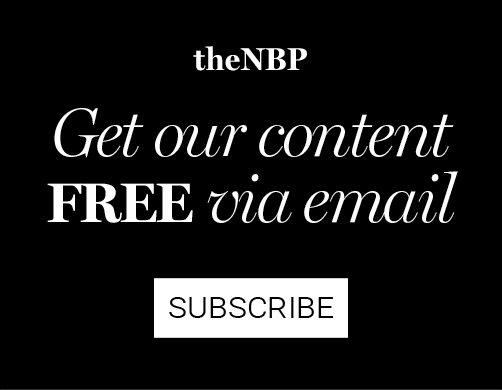 During the last eight years, international tourism has grown an annual average of 4%. If we compare the figures for the years 2008 with those of 2017, we see that the number of international tourists has increased by 393 million.
The UNWTO report also offers the ranking of the five countries in the world that spend the most on tourism. China was the first in 2017, with a total expenditure of 258,000 million dollars. The United States, Germany, the United Kingdom and France occupy these first positions.