International Agenda Digital & Tech November 2018
Digital & Tech agenda
A monthly selection of relevant
technological events in the world.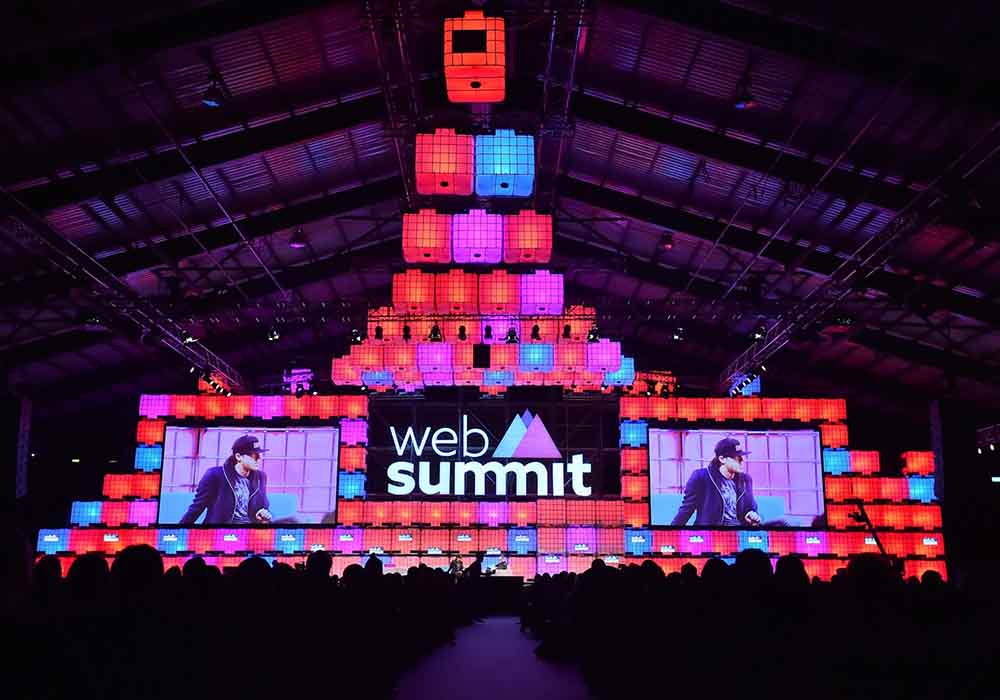 Web Summit
5-8 Nov. 
At a time of great uncertainty for industry upon industry and the world itself, we gather the founders and CEOs of technology companies, fast-growing startups, policymakers and heads of state to ask a simple question: where to next?
Sign up for the newsletter and get digital & tech events delivered to your inbox.