International Agenda Digital & Tech March 2019
Digital & Tech agenda
A monthly selection of relevant
technological events in the world.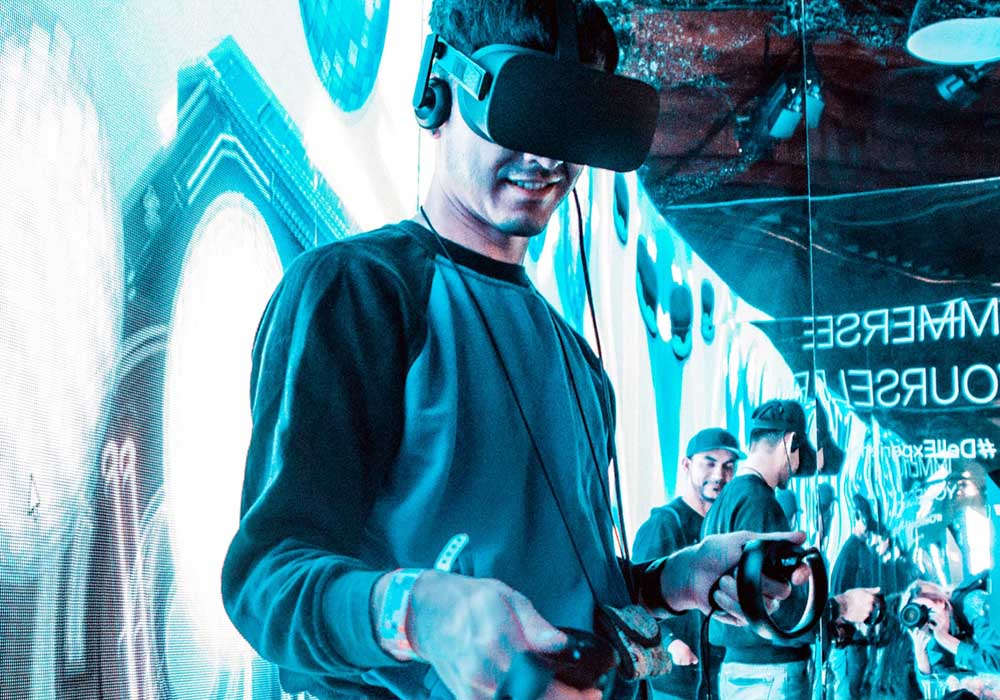 SXSW Conference
Austin (Texas, EUA),  March 8-17
Featuring a variety of tracks that allow attendees to explore what's next in the worlds of film, culture, music, and technology, SXSW proves that the most unexpected discoveries happen when diverse topics and people come together.
Sign up for the newsletter and get digital & tech events delivered to your inbox.