International Agenda Digital & Tech February 2019
Digital & Tech agenda
A monthly selection of relevant
technological events in the world.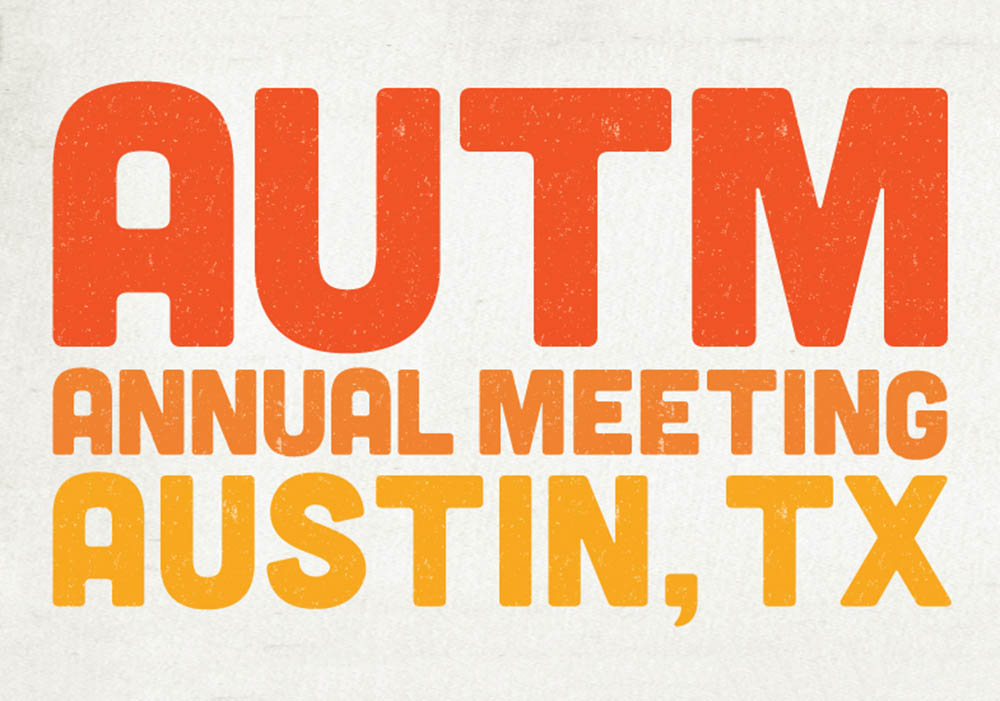 AUTM Annual meeting
February, 10-13, Austin (Texas, USA)
AUTM's Annual Meeting invites technology transfer professionals from around the globe to network, make deals and gain valuable insights from world-class speakers and panels.
Sign up for the newsletter and get digital & tech events delivered to your inbox.