International Agenda Digital & Tech December 2018
Digital & Tech agenda
A monthly selection of relevant
technological events in the world.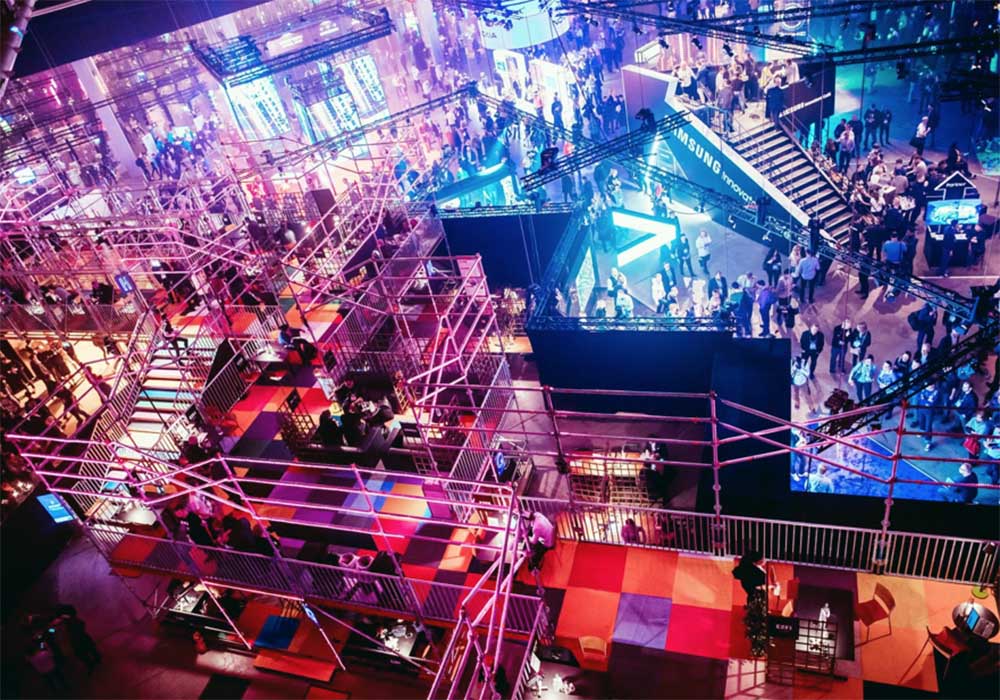 Slush 2018
December, 4-5
Slush has grown from a 300 person assembly to a world-renowned event, now spreading globally. The philosophy behind Slush has remained the same: to help the next generation of great, world-conquering companies.
Sign up for the newsletter and get digital & tech events delivered to your inbox.