The OECD believes that global GDP growth is strong "but has peaked", as reported on Wednesday, November 21,  by the economic leaders of this international organization, which have presented the updated growth forecasts of the main economies of the world for this year 2018 and the next two.
The economic challenge goes through "the design of a soft landing". The OECD forecasts a world GDP growth of 3.7% this year 2018 and 3.5% for the years 2019 and 2020, percentages somewhat lower than expected a few months ago by the OECD itself.
"The global economy is navigating rough seas", said the OECD officials, who denounce that "global trade and investment have been slowing on the back of increases in bilateral tariffs while many emerging market economies are experiencing capital outflows and a weakening of their currencies. "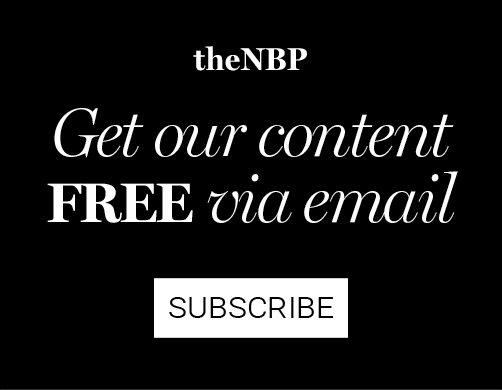 In the case of Spain, the OECD has reduced the growth forecasts published six months ago by a couple of tenths. Thus, for this year 2018 is expected finally a growth of the Spanish economy of 2.6%, compared to 2.8% that was noted half a year ago. The forecast for 2019 also falls from 2.4% six months ago to the 2.2% now targeted, and 1.9% in 2020.
At The New Barcelona Post we have prepared several charts that show, on the one hand, the forecasts for this year 2018 of the 36 countries that are part of the OECD plus the economies of Argentina, Brazil, China, Colombia, Costa Rica, India, Indonesia , Russia and South Africa, and on the other an annual evolution of GDP in all these countries during the last years, as well as the forecast for 2019 and 2020.