49% of Catalonia population buy online, six points more than 43% of the whole of the Spanish population and a point below 50% of the European population that use electronic commerce.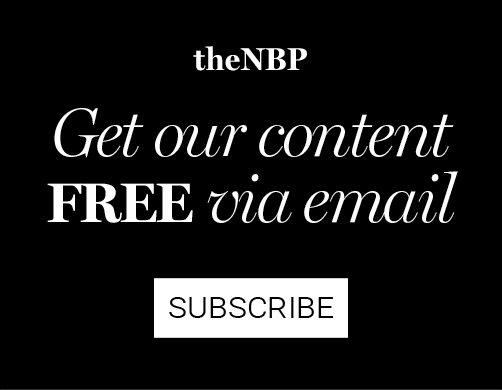 The data, recently offered by the Institute of Statistics of Catalonia (Idescat), take into account citizens between 16 and 74 years old who have made an online purchase during the last three months.
According to the evolution of online consumers during the last 13 years, in 2013 there was the same percentage of online buyers (23%) in Catalonia than in the whole of Spain. Since then, Catalonia has been ahead, reaching 49% in 2018.
The following graph shows the percentage evolution of online consumers between 2006 and 2018 in Catalonia, Spain, the Euro Zone and the European Union.