T
he caravanning industry has consolidated in Spain and is coming slightly closer to that of such influential international markets as France, Germany or The Netherlands. This is the result of the latest report drafted by the Spanish Association of Industry and Trade of Caravanning (ASEICAR). The report also indicates that the annual growth of the caravanning sector in the coming 5 years will exceed 30%. Clear evidence of this upward trend is that the rate of caravan registrations has increased by 347% in the last five years and the turnover has exceeded €477m in 2017.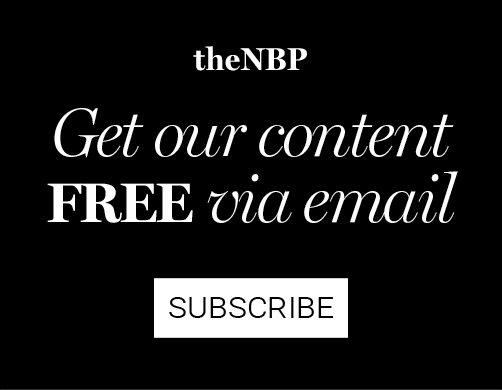 Another clear example is that the last edition of the International Salon of Caravanning held in Barcelona, after 33 editions, has become the most successful edition, with an increased exhibition area of 43%. "The sector is riding a high at the moment after years of recession", holds Ramón Nuez, President of the International Salon of Caravanning. It is worth to notice in this industry the uprising trend of motorhomes and campers. Campers, standard vehicles transformed into homes, have seen a considerable increase especially among young people and, in our country, like in many other regions, the industry is going through a period of economic optimism.
CLASSIC BRANDS AND ADAPTATIONS IN OUR COUNTRY
Within this sector, there are classic brands like the German Westfalia and Volkswagen, with over fifty years of joint collaboration and alliance in creating home-vehicles. But currently, such brands as Nissan have come on board and adapted their versions of Evalia and Combi vans thanks to the assistance of Bram Tecnologies –a firm based in Gironella (Barcelona)– that makes campers with an overhead lift system, bike rack and even a 140-watt-solar panel and a side slide-out canopy.
Abroad, for years the widely reputed brands have teamed up with other motor brands like Fiat, Ford or Citroën, to create genuine self-contained motorhomes fitted with every type of appliance and feature possible. This is the case of Pössl or Karmann. In our country, such companies as cat|van|go, Camper Diem or Bivac have adapted their van models to cater for all tastes and needs.
Buying is by no means the only possibility: motor homes or campers for renting purposes are on the increase. In Catalonia, some rental companies of campers like Wolkswagen Ocean T6 or California Beach offer a rental price of €250 for a weekend
LIKE IKEA FOR CAMPERS
But the industry of purpose-built vans goes well beyond camperization. A whole new world of proposals has been created around the sector, one of them being Nest by egoé, the project created 2016 by a Czech brand which proposes an Ikea-like concept of folding modules including a folding bed, a water module, a cooking module, kitchen, folding table and a ceiling bag for maximum space efficiency for standard vans like Renault Trafic, Volkswagen Multivan or Renault Kangoo. The kits, depending on the van model and the modules included, range between €2,100 and €3,600. Besides, the firms that distribute them in Catalonia, like Dream Fontanilles or Blacklabeltrade, guarantee a delivery term between 6 and 8 weeks. "This is an excellent and fast way of having an equipped work van during the week that transforms itself into a home on wheels during the weekend", say Dream Fontanilles. "Also, the folding modules are reduced to one fourth of their standard size, which facilitates storage when unused".
On a more basic level, Solovan, a firm on the foot of Montseny, makes, among other items, mattresses specially fitted for vans that come in different thicknesses, sizes, colours and number of folds. Prices range between €200 and €250. After all, a mattress in your van is a clear indicator that you own a camperized van.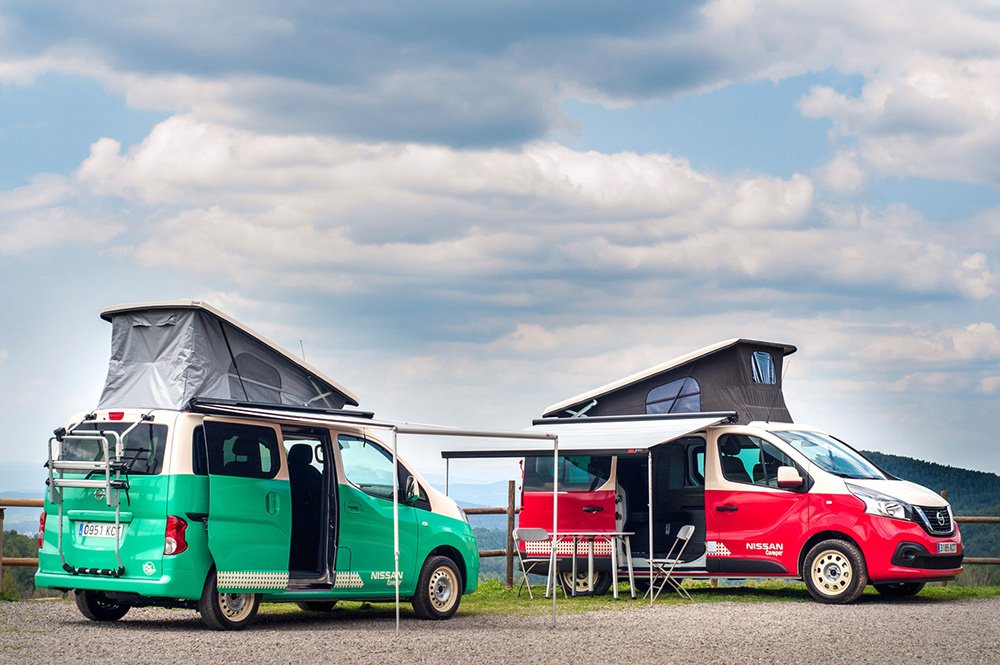 GENERAL PURCHASE AND RENTING
Contrary to what one might think, campers come in many prices depending on their features, amenities and appliances, but the fully-equipped version costs, on average, between €40,000 and €55,000. Admittedly, for this price, you can probably find roomier traditional mobile homes, but they will not be as easy to park anywhere. Traditional motor homes (the towable ones with a towing vehicle) show a constant drop in sales, as reported by ASEICAR.
But there is also the possibility of renting, as renting vehicles like mobile homes or campers is on the increase. In Catalonia, for example, such companies as Vantrip allow you to rent some campers models like Wolkswagen Ocean T6 or California Beach at €250, weekend price.
Statistics and studies confirm that holiday patterns are changing with a clear preference towards a model based on enjoying nature unrestrictedly, without set schedules or booking accommodation. We could even venture to say that caravanning is already a new lifestyle. Good examples of this are Instagram accounts like Vanlife Diaries, Van Clan or Van Life District, among many others with thousands of followers.