S
trange though it may seem, playhouses have been vetoing actresses on stage until quite recently. Every Antigone and Medea is nowadays played by women but in the past, in ancient Greece, amphitheatres used to be strictly male-oriented. Women were forbidden to go on stage, even in the very heart of Europe. In Elizabethan England, female characters written by William Shakespeare or Christopher Marlowe were meant to be performed by male actors. Accordingly, at the time whenever one attended a Romeo and Juliet performance, one expected Romeo falling in love with a young boy dressed as a young woman, and terrible Lady Macbeth in the guise of a teenage boy with a stubble.
In the case of other dark-skinned characters, like Othello, racism back then involved dressing a Caucasian in blackface, a practice commonly known in the US as blackface. It is only a few decades since dark-skinned actors have been on stage, as during slavery and well into the 20th century, theatre pieces were performed by Caucasians dressed in blackface, also evil characters or happy darkies who were constantly scoffed at. With the advent of cinema, this shameful practice leapt, swiftly and blindly, to the big screen: in silent movies, e.g. The Birth of a Nation (1915), an outrageous apology of Ku Klux Klan, most black people were Caucasians in blackface, and in The Jazz Singer (1927), the first sound-synch movie of history, its main protagonist was a white-skinned singer performing in blackface and white-make-up lips.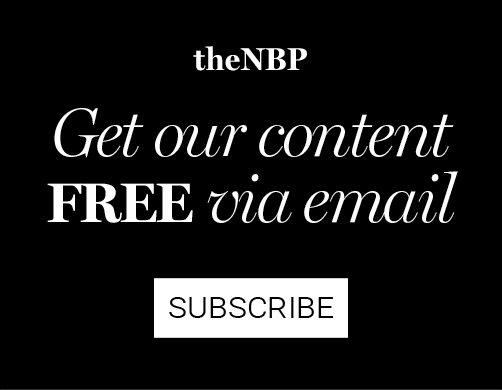 The civil rights struggle stamped out the blackface practice in the 1960s, but its Asian version, the yellowface, continued existing. In Breakfast at Tiffany's (1961), Mickey Rooney infamously played the role of Mr. Yunioshi, the grumpy Asian neighbour, and the popular early 1970s series Kung Fu, the young grasshopper was played by David Carradine. Women, blacks, Asians, all these roles follow a similar pattern: at different points in time, those who hold the power –i.e. white heterosexual men– choose to represent other social groups according to their own tastes and prejudiced views.
But let's not go that far back. We should put our own house in order: historically, in Catalonia discrimination and mockery have also been the rule rather than the exception, from brand names like Conguitos (roasted peanuts coated in chocolate) to the sugary chocolate drink whose jingle started off with "I am that little nigger from tropical Africa". To this date, no theatre hall has been exempted from controversy. Recently, a few weeks ago, there was a debate at Teatre Lliure on the decision by the director of Angels in America, David Selvas, to select a Caucasian actor for one of the few plays, specifically written for a black actor in mind. In this play, the actor was not dressed in blackface –unlike Julio Manrique in Àlex Rigola's 2666, ten years ago– but the association of black actors and actresses of Barcelona posted a video as a rejection sign for this discriminatory attitude.
But the most excruciating blackface in the country is not located in theatres but in streets and squares of those towns that, at the annual Epiphany parade, choose to contract three Caucasians and black up one of them. In the heart of the 21st century, Catalonia still has many towns and villages –Reus and Girona being two of the largest– that choose a white-skinned person dressed in blackface to pose as King Balthasar in the Three Wise Men's parade, a racist custom that could have made sense in the 1950s, but not now, when most towns in the country have black-skinned citizens. In the campaign #BaltasarDeVeritat launched by Casa Nostra, Casa Vostra, an organization that organized the largest demonstration in Europe in favour of refugees, the association demands to put an end to this practice and get Catalan black-skinned citizens of all ages posing as King Balthasar and His emissaries.