Biocat opens this July the selection for students of its sixth Design Health Barcelona (d·HEALTH Barcelona)edition, a postgraduate program to develop innovators and entrepreneurs in the healthcare sector, with starting date in January, 2019. The 90% of the previous editions participants have found a job in the healthcare sector and 48% of them started their own business project.
Following the Stanford biodesign methodology, participants expeirence a full cycle of innovation. The fellows divide into multidisciplinary teams with graduates in science, design, engineering and business, and do a two-month clinical immersion in top hospitals in Barcelona -Hospital Clínic, Sant Joan de Déu, Vall d'Hebron o Institut Guttmann- to detect real unmet clinical needs on site that can be the basis for creating new products or services.
Throughout the program, participants experience a full innovation cycle, from identifying the business idea to designing and prototyping a viable solution and searching for funding. At the same time, they take on valuable knowledge in medicine, business development, design thinking and creative leadership skills from over 70 international professors from Stanford, Kaos Pilot and companies in Silicon Valley, among others.
GIVE CAREERS A NEW TWIST
d·HEALTH Barcelona gives you the chance to pivot your career to position yourself for upward advancement by getting you job-ready with the knowledge and skills the healthcare industry values the most; making a move, even a lateral move, within the top companies and organizations of the ecosystem; or creating a whole new career path as an entrepreneur, providing you with the team, the mindset and the idea to bring a healthcare solution to market.
The BioRegion of Catalonia (the Catalan sector of life and health sciences) is made up of more than 1,000 companies and 95 research entities, including 41 research centers, 18 university hospitals, 14 science and technology parks with activities in life sciences, 12 universities that teach life sciences, 7 technology centers and 3 major scientific infrastructures: ALBA Synchrotron, Barcelona Supercomputing Center (BSC), the National Center for Genomic Analysis (CNAG).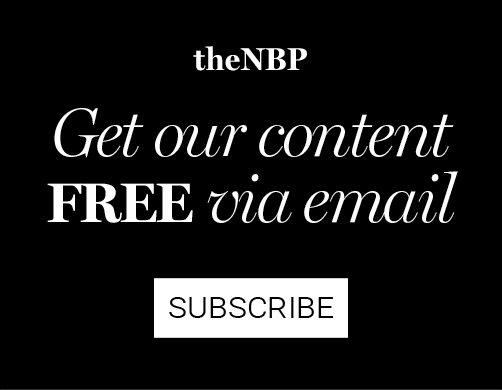 90% of fellows from previous editions have found a job in innovation positions in hospitals, pharmaceutical and medical technology companies, research centers or consultancies and other professional services firms. Some organizations hiring d·HEALTH alumni are Mayo Clinic, Hospital Sant Joan de Déu, Institut d'Investigació i Innovació Parc Taulí, Sanofi, Roche, Neos Surgery, Barcelona Supercomputing Center, IRB Barcelona, Royal Melbourne Institute of Technology, Fuelfor, Capital Cell or DKV Seguros.
Furthermore, 48% of fellows from previous editions are currently working on their own project, many of which are based on ideas identified during the clinical immersion in the program.
This is the case of usMIMA (MowoOT), the startup that emerged from the first edition.  The company already has a device to combat chronic constipation on the market as an outcome of its clinical immersion in the Guttmann Institute. Other projects founded by former students of d·HEALTH Barcelona as a result to the clinical unmet needs detected during the program are: My-qup, Happy Injections or I-ophthalmology. This last project, which emerged from the ultimate edition as a consequence of an unmet need identified at Hospital Clínic, has won the John Hopkins Healthcare Design Competition for Healthcare Information and Health App (2018) and the second prize of the EIT Health Innovation Fellowship Alumni Showcase 2017.
MORE THAN 1,000 REAL NEEDS IDENTIFIED EVERY YEAR
In every edition of d·HEALTH Barcelona, the students detect an average of more than 1,000 unmet clinical needs, of which 65% are potential new business opportunities and 35% are chances of improvement in the same hospitals.
d·HEALTH Barcelona impacts more than 1,100 people each year in the Catalan healthcare ecosystem, including healthcare and hospital personnel, patients, mentors, venture capitalists, research and technology centers and other key stakeholders.
This year, Chiesi España has become a partner in d·HEALTH Barcelona: this has given the pharmaceutical company first-hand knowledge of real unmet needs.
d·HEALTH Barcelona is part of the Innovation Fellowships program of EIT Health, the top European consortium in health, which gives fellows the opportunity to take advantage of international mobility with other programs and gives them access to the extensive European EIT Alumni network after they finish the program.