The furniture maker was founded in 1972, at that time under the name of Fundación de Bocaccio Design , changing a year later to BD Ediciones de Diseño. Established by the renowned Pep Bonet, Cristian Cirici, Lluis Clotet, Mireia Riera and Òscar Tusquets, all of them are still the proprietors. They also sponsored the architecture  Studio Per.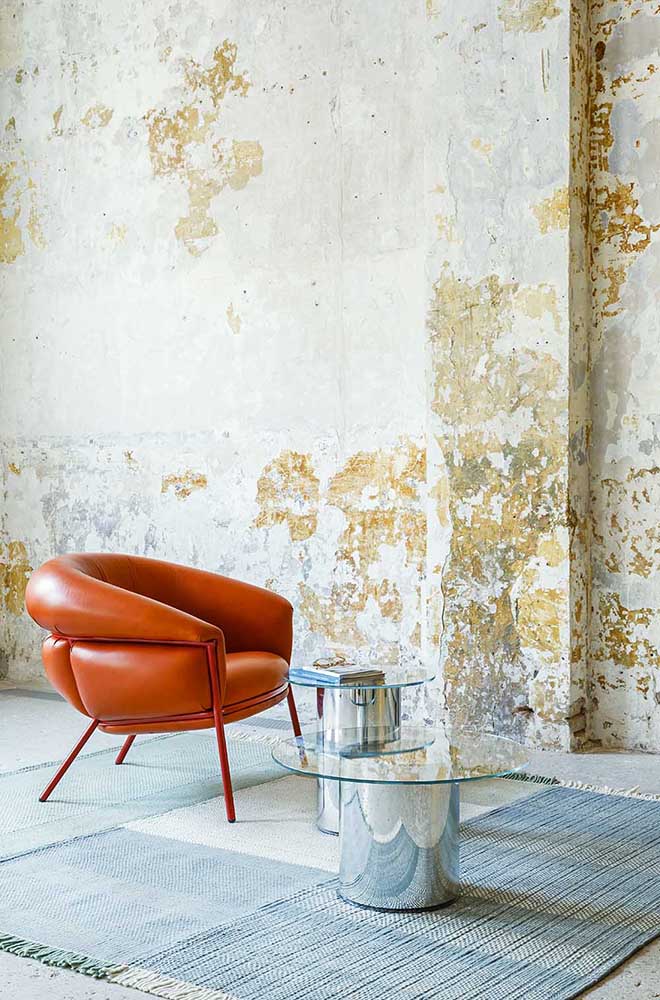 The cult to form and beauty has impregnated its design philosophy since its inception—rather than the object's function itself. Thus, BD Barcelona Design has developed a line where design and art meet uniquely and eloquently. An untypical vision of design; dreamed, evocative and unusual in the industry. A maker of furniture and objects designed by prestigious designers, the company has found in its enthusiasm and its know-how, a successful development that has allowed to place it in a prominent place in the international design scene.
To understand the history and significance of BD, we mention several milestones that its current director, Jordi Arnau, sets forth: "In 1989 and 1990 BD won the Premio Nacional de Diseño—Spain's National Design Award—and the Best European Design Company Award. A few years later, the company launched an edition of furniture designed by Salvador Dalí." A real milestone, certainly, achieved thanks to a team of experts led by Oscar Tusquets, brining the furniture that Dalí had designed for Jean-Michel Frank into existence. Among others were the Leda chair and low table extracted from the famous painting Femme à la tête rose (1935). Renowned sculptor Joaquim Camps took charge of materializing them and BD Barcelona Design took over their production and marketing exclusively worldwide.
"The company is currently directed by Jordi Arnau, with Ramón Úbeda in charge of art direction"
In general terms, Jordi Arnau explains that "what we look for in a piece we are to make is that it should have character and that it transmits something. This can be achieved by shape, by the materials with which it is made, by its finishes … although it is usually a mixture of the three." And he goes on by explaining that "the pieces included in the art line allow for even more formal freedom, since the runs are very short and go to audiences that look for very sophisticated, unique products." For the art line, these are limited to series of 8 or 20 units, while the design line runs are longer, depending on the product.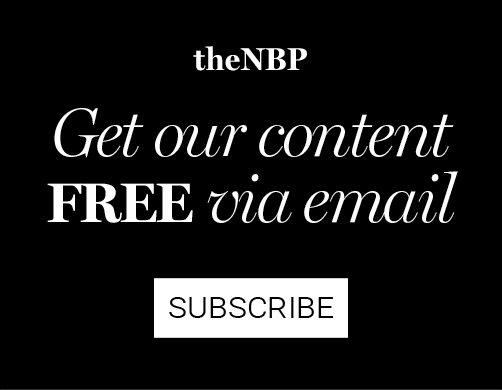 Delving into the firm's other classics, Jordi Arnau offers other essentials to learn not only about the history of BD, but also that of Spanish design and of design itself. The Shiva vase, in production since 1973 and which has become one of the hallmarks of the firm throughout the world. A fascinating story, the vase was designed by Ettore Sottsass Jr.—the founder of the Memphis Design Group—on a trip to Barcelona to meet a beautiful Catalan woman he had fallen in love with.
The Seville table, design by Pep Bonet in 1976; the Hypóstila bookshelf, designed in 1979 by Lluís Clotet and Óscar Tusquets. And by the same authors, the Spanish design classics Letterboxes 3, 4 and 5; or the Catalano bench (1974). And the list could go on with the famous Forgotten lamp designed by Pepe Cortés in 1976, but left in a drawer until BD recovered it and rightly started producing it in 1984. A little closer in time, the Showtime collection launched in 2006 by Jaime Hayón or Table B by Konstantin Grcic in 2009. All of them pieces bearing the stamp of prestigious authors and top designs for customers looking for unique, iconic, daring and unique objects.
BD is a pioneering firm that has contributed with undeniable talent to the sector and that continues to build upon the history of design in an extremely creative manner. In this sense, Arnau explicits: "We have contributed to design the freedom to make objects that excite, with an artistic criterion beyond fashions and trends, and that has been admired and recognized by designers, architects and customers from the world over."
After changing its name in 2007, consolidating as BD Barcelona Design and opening its showroom in the Poblenou district of Barcelona in 2011, the firm looks to the future, experimenting for their forthcoming challenges and undertakings. The new designs are enriched with the insight, knowledge and magic of designers like Stephen Burks, Färg & Blanche or the Mexican Joel Escalona, all of which offer proposals that have given much to talk about in the latest editions of the Salone del Mobile in Milan.
As to what is to come, Arnau sets out: "Consolidating the BD Art Editions brand at the main art galleries of the world and achieving greater penetration and development of the four priority export markets." The latest figures elucidate on the future and what lies ahead for the company: BD Barcelona Design currently exports 75% of its production to over 50 countries, among which are mainly the United States, China, South Korea, Italy and Germany. If you are in Barcelona, you can always take a gander around its showroom, where you breathe design and history and subscribe to all the wisdom of an amazingly untypical firm.