Agenda Digital & Tech Spain February 2019
Digital & Tech agenda
A monthly selection of relevant
technological events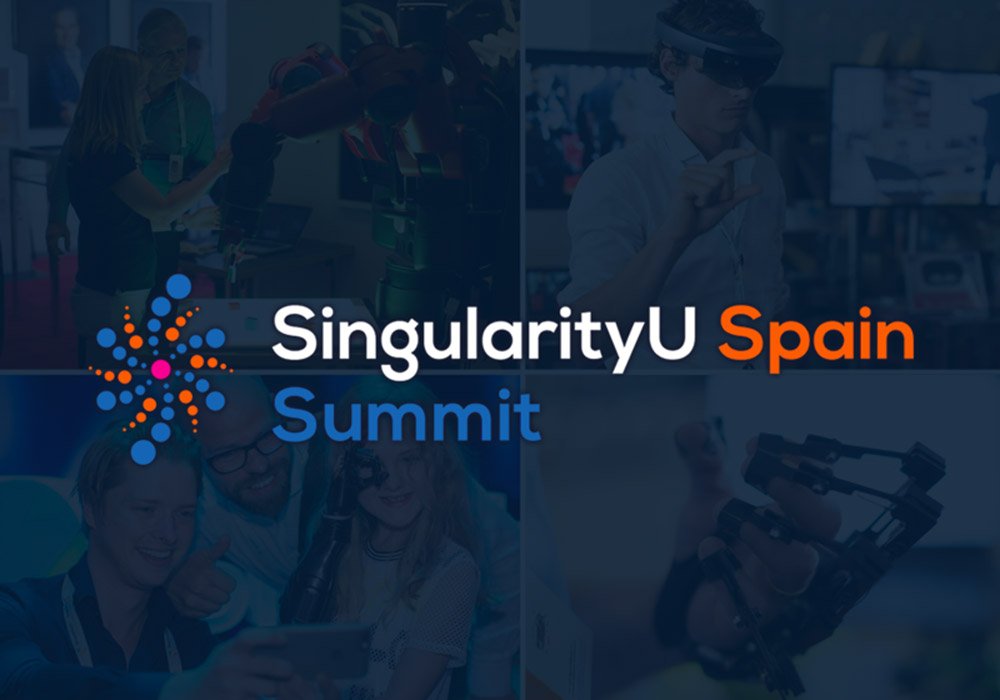 SingularityU Spain Summit
February, 20-21. Madrid
Singularity University International Summits are hosted by SU partners across the globe to help local leaders understand how to apply exponential technologies to create positive change and economic growth in their regions.
First Tuesday w/ Ramón Blanco CEO de Bewater
5/2. El Callejón de Serrano. Madrid
First Tuesday Madrid & Bstartup
Cuestionando el emprendimiento
6/2. Universitat Politècnica de Valencia. Camí de Vera, s/n. València
US Embassy in Madrid & VIA Circulo Jefferson 
GP Bullhound Technology Predictions
7/2. Google Campus, Calle Moreno Nito 2. Madrid
GP Bullhound
Las claves del Marketing de clientes que necesitas saber para 2019
7/2. C/ Diego de León 50. 28006 Madrid
CEOE & Alares
Debate entre Directores de Marketing (CMOs)
7/2. Restaurant near the downtown (Madrid).
La Latina Valley
8º FORO TRANSFIERE SOBRE CIENCIA, TECNOLOGÍA E INNOVACIÓN
13-14/2. Palacio de Ferias y Congresos. Av. Ortega y Gasset, 201. Málaga.
FYCMA
Civildron
26-27/2. E.T.S.I Industriales de Madrid. C/ José Gutiérrez Abascal, 2. Madrid
Comunidad de Madrid & Fundación de la energía de la comunidad de Madrid
Startup Grind w/ Pablo Niusan
28/2. Impact Hub Zaragoza. C/ José Pellicer Ossau, 9. Zaragoza
Startup Grind
Sign up for the newsletter and get digital & tech events delivered to your inbox.