Agenda Digital & Tech Spain December 2018
Digital & Tech agenda
A monthly selection of relevant
technological events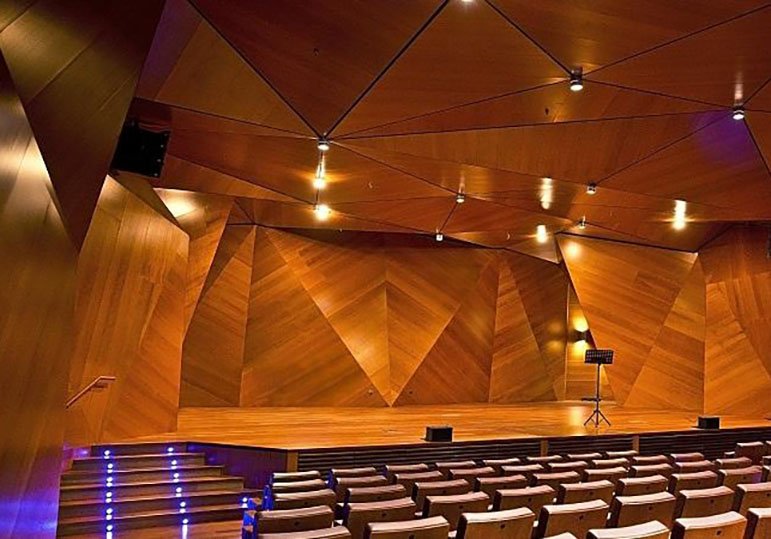 MAD + 2018 Awards
December, 11. Auditorio Caja de Música
On December 11, Madrid City Council will announce the finalists and winners of the MAD + 2018 Awards for a fairer and more supportive MADrid.
¿Cómo conseguir financiación?
3/12. "Codigames, Edificio Lanzadera, Marina Real Juan Carlos I Muelle de la Aduana s/n, Valencia"
Lanzadera
Opengune
7-8/12. Palacio de Congresos Europa (Vitoria-Gasteiz). Avda de Gasteiz, 85
Araba Encounter
«Cómo educar el talento emprendedor»
10/12. Palacio de la Paz de Fuengirola. Calle Recinto Ferial, Málaga
Fundación Princesa de Girona 
Claves estratégicas para la internacionalización de una StartUp 
11/12. Vivero de San Blas. C/ Alcalá, 586 - Madrid
Ayuntamiento de Madrid
Entrega de los Premios MAD+ 2018
11/12. Auditorio Caja de Música en Cibeles. Plaza de Cibeles 1. Madrid
Ayuntamiento de Madrid
Dell Technologies Forum
12/12. IFEMA. Av. Partenón, 5 - Pabellón 5. 28042 Madrid
Dell Technologies
Financiación europea para la digitalización de las empresas
12/12. Plaza Velarde, 5, 39001 Santander
Gobierno y Cámara de Cantabria
Policymaking in the digital era
18/12. Impact Hub Gobernador. Calle del Gobernador, 26, Madrid
Mobile World Capital
Cómo trabajar el marketing de influencia con tu marca
18/12. Vivero de San Blas. C/ Alcalá, 586 - 28022 Madrid
Ayuntamiento de Madrid
Sign up for the newsletter and get digital & tech events delivered to your inbox.