Agenda Digital & Tech March 2019
Digital & Tech agenda
A monthly selection of relevant
technological events with special attention to Barcelona.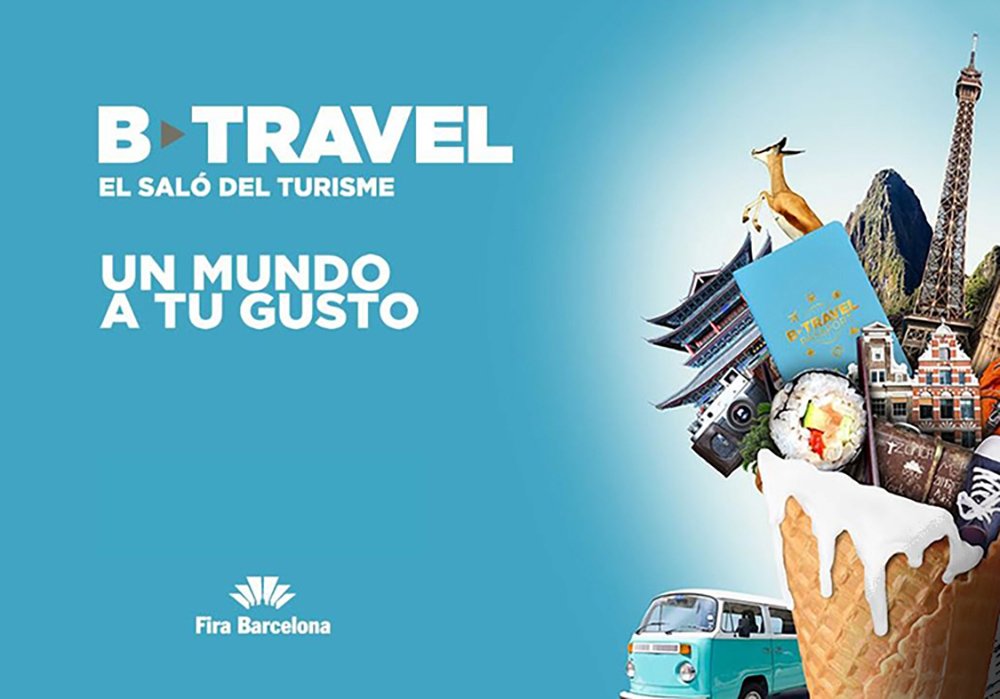 B-Travel
Barcelona, March 22-24 
B-Travel, the leading event in experience tourism for the final public, once again gives special importance to the activity of professionals in the sector with three events designed exclusively for all agents in the sector with the aim of finding opportunities to business, establish new contacts, give visibility to ideas and projects and meet other business partners.
Sign up for the newsletter and get digital & tech events delivered to your inbox.