Agenda Digital & Tech February 2019
Digital & Tech agenda
A monthly selection of relevant
technological events with special attention to Barcelona.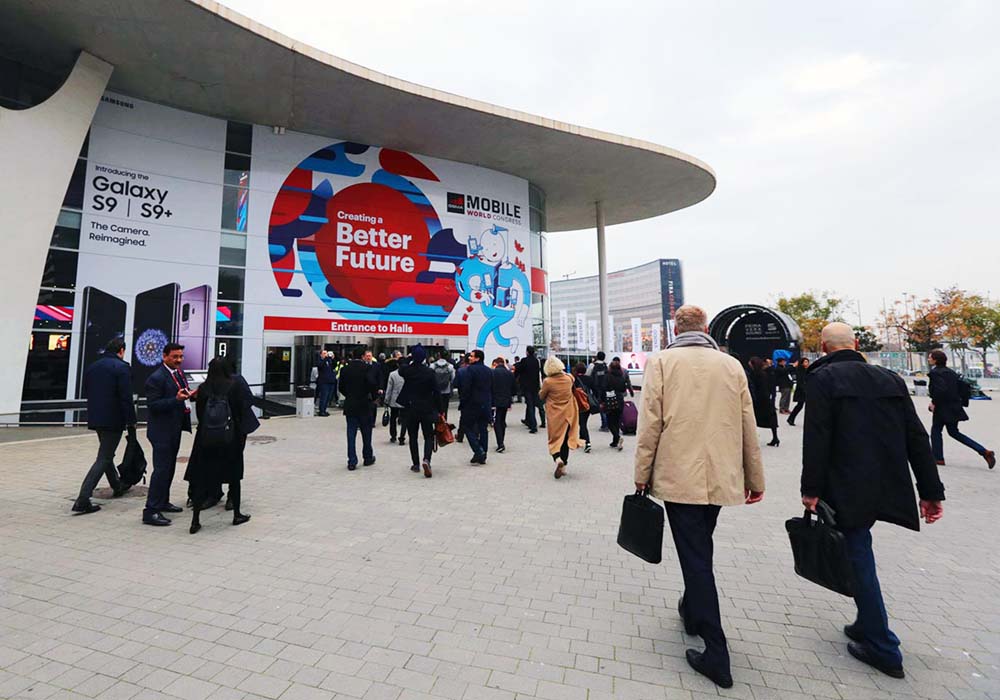 Mobile World Congress
Barcelona, February 25-28
MWC Barcelona (formerly Mobile World Congress) is the largest mobile event in the world, bringing together the latest innovations and leading-edge technology from more than 2,400 leading companies, with a highly-rated conference programme assembling today's visionaries to explore the hottest topics influencing the industry.
Sign up for the newsletter and get digital & tech events delivered to your inbox.