A
fter a period in the hospital, accompanying a close family member, Virginia Castelló decided that she had to do something to humanize and brighten up an environment which is as essential as usually cold and uninviting.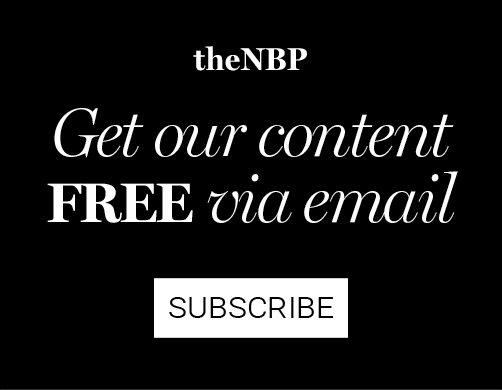 Said and done. Virginia, passionate about flamenco, decided six years ago to set up a non-profit association to bring music and bring colour to hospitals: Música en vena ("Intravenous Music"). First, she involved her family, Juan Alberto García de Cubas and her children, Juan and Ignacio, who are the main drivers of the project. And little by little the team has been expanding, with communication professionals and advisers, both musicians and scientists.
Something that started as a small solidary initiative, involving musicians and friends to play two or three songs in a paediatric or coronary unit, or the auditorium of a public hospital, over time has become a recognized and awarded project, that has reached thousands of patients in Madrid and Catalonia.
Música en vena has signed several agreements with health, scientific, university and musical institutions. It has also managed to attract brands and has had a strong impact on the media. Recently, a collaboration with the production company Newtral -created by the journalist Ana Pastor- has begun with a series of audio-visual pieces that Jorge Drexler inaugurated, singing a lullaby to a premature baby at the Hospital Severo Ochoa, in Leganés.
Música en vena has managed to verify something that was long intuited: the healing power of music. And, thus, it has also become a good model of social action.